June 16, 2022
|
Sergey Litvinov
UVR Participation in the International Arctic Summit
UVR LLC took part in the 6th International Arctic Summit "The Arctic: Prospects, Innovations and Regional Development", which took place on June 8-10, 2022 in Moscow and St. Petersburg.
The summit was attended by representatives of the administrations of several Northern regions of the Russian Federation, public and educational organizations, as well as the real sector of economy: resource-extracting, transport and other companies. More about the participants: Участники — АРКТИКА 2022 СПБ (arctic-summit.ru)
The booth of UVR was located in the 3rd building of St. Petersburg Electrotechnical University ("LETI"). The booth demonstrated UAV model "ELECTRON 7" with various payloads.
The model aroused interest among a wide range of forum visitors – from university students to heads of regions and organizations.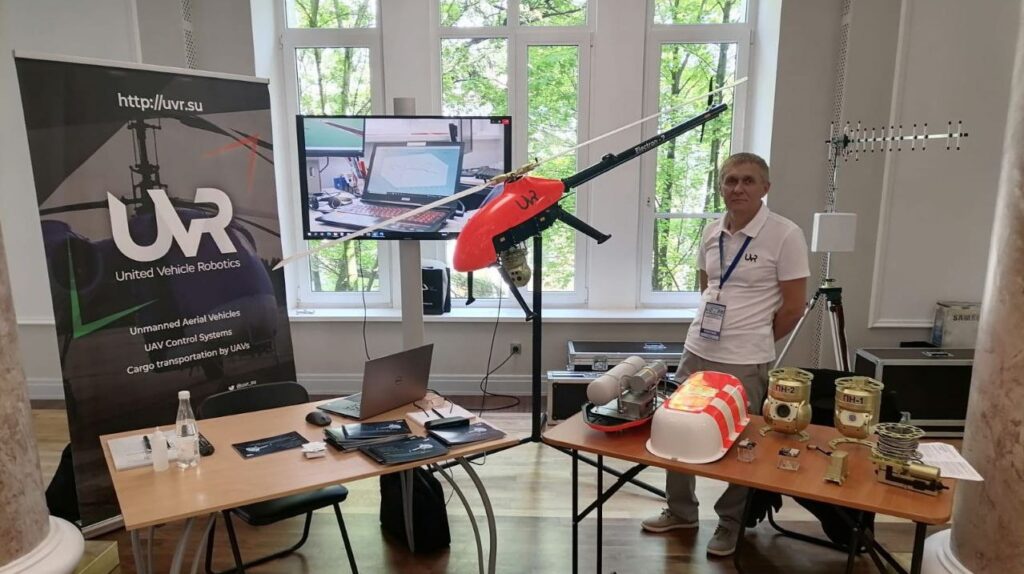 Various thematic sessions and round tables worked within the framework of the summit. During the session "Development of Science and Technology for the Development of the Arctic", a representative of UVR LLC made a report on the topic "Perspectives and problematic issues in the development of helicopter-type UAVs used in the Arctic". The information was greeted with interest by the audience.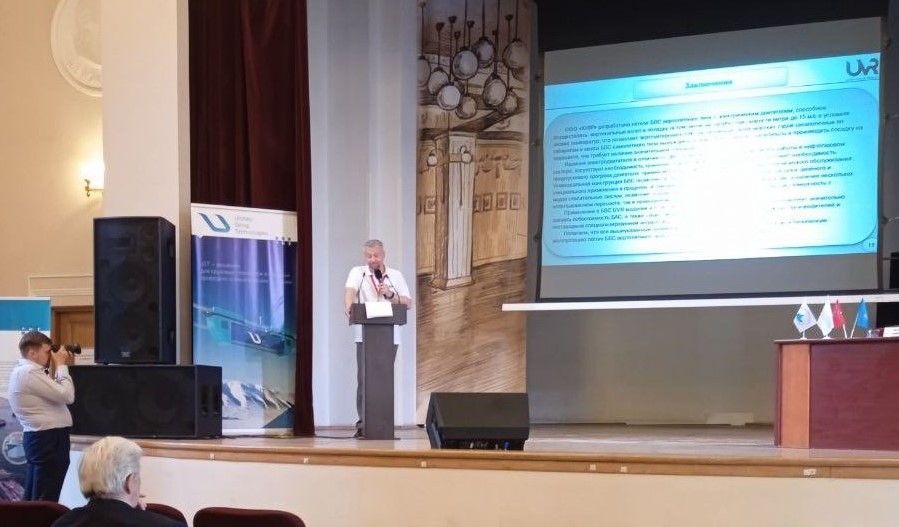 The contacts and knowledge gained during the summit work will certainly be useful for the development of the company and the promotion of its products on the Russian market.