About United Vehicle Robotics
United Vehicle Robotics designs and develops a new mode of civil transport which is fully autonomous cargo helicopter drones, or cargo helicopter-type unmanned aircraft systems (UAS).
Our helicopter drones under development have ultra-long endurance capable of carrying cargo of 7 kg to 1,150 kg which is an extra high load capacity among civil VTOL unmanned aircraft.
Besides creating our own models of cargo drones we are capable of converting any manned helicopter to a fully autonomous unmanned aircraft.
In 2019 we have successfully converted manned civil helicopter KA-26 into fully automated UAS with max. load capacity of 1,150 kg called COMBO. Drone COMBO has become the most powerful civil helicopter drone in the world.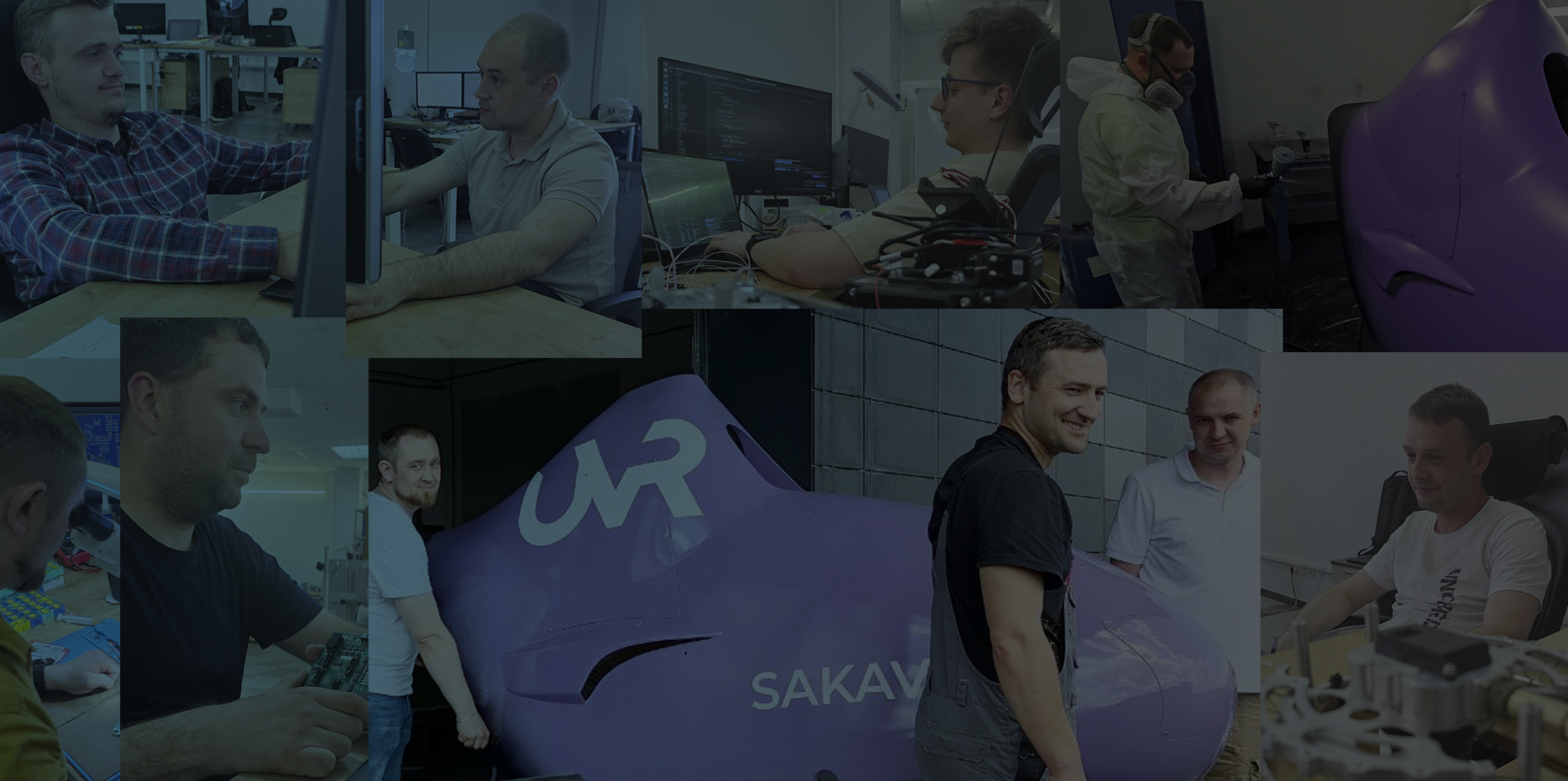 Our Team
We have united 70+ like-minded professionals and have brought together their expertise. With each new working day our team creates a unique knowledge base that brings together a wide range of fields. These include innovative aircraft engineering, aircraft testing, repair and operation, and instrumentation and software development for control systems.
Our Mission
Make cargo UAS and their rental services accessible for a wide range of businesses worldwide.
Our Vision
We create new markets of unmanned middle-mile logistics and manned-to-unmanned conversion services for manned helicopters.
Our Principles
Create breakthrough products that open new markets
Implement rational and applied innovations
Work for the good of humanity
Our Capabilities
We aim to get results in the shortest time possible for the industry. That's why all our departments work as closely as possible with each other to make alterations quickly. Seeing the working prototypes of our drones makes us even more enthusiastic about our work.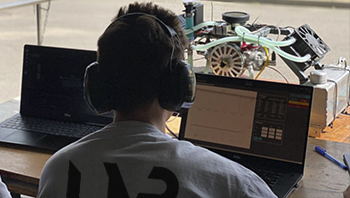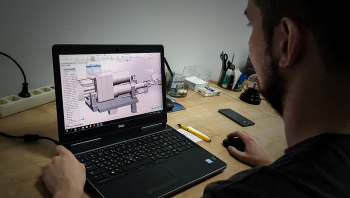 Modeling, simulation and programming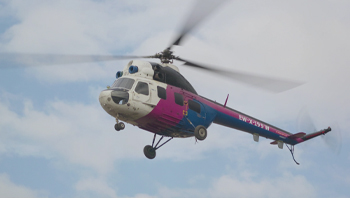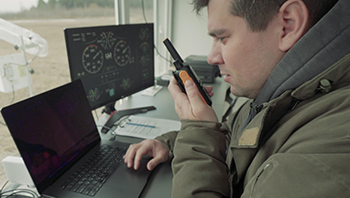 Decision Analysis and Correction of Errors