August 16, 2022
|
Sergey Litvinov
Delegation from India Learns about the Innovative UAVs Developed by UVR LLC
In August UVR LLC was visited by a delegation of government and business circles of India from Delhi and Bangalore as part of the visit to the Republic of Belarus.
During the meeting, UVR demonstrated flights of the light unmanned aerial vehicle "ELECTRON 7" with various payloads and of the heavy UAV "COMBO". In addition, preliminary negotiations were held on the possible promotion of UVR products in India, as well as on cooperation with Indian companies.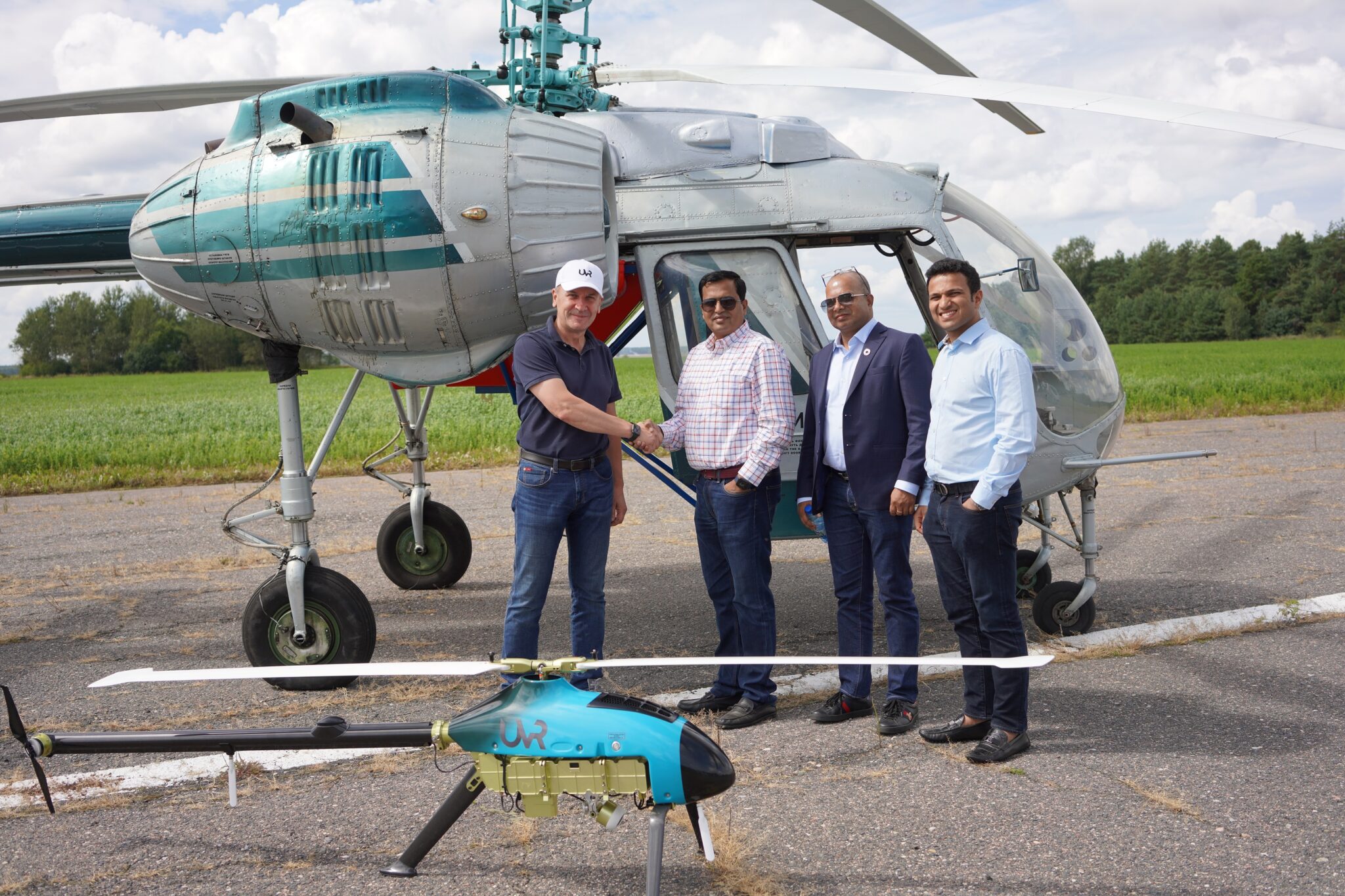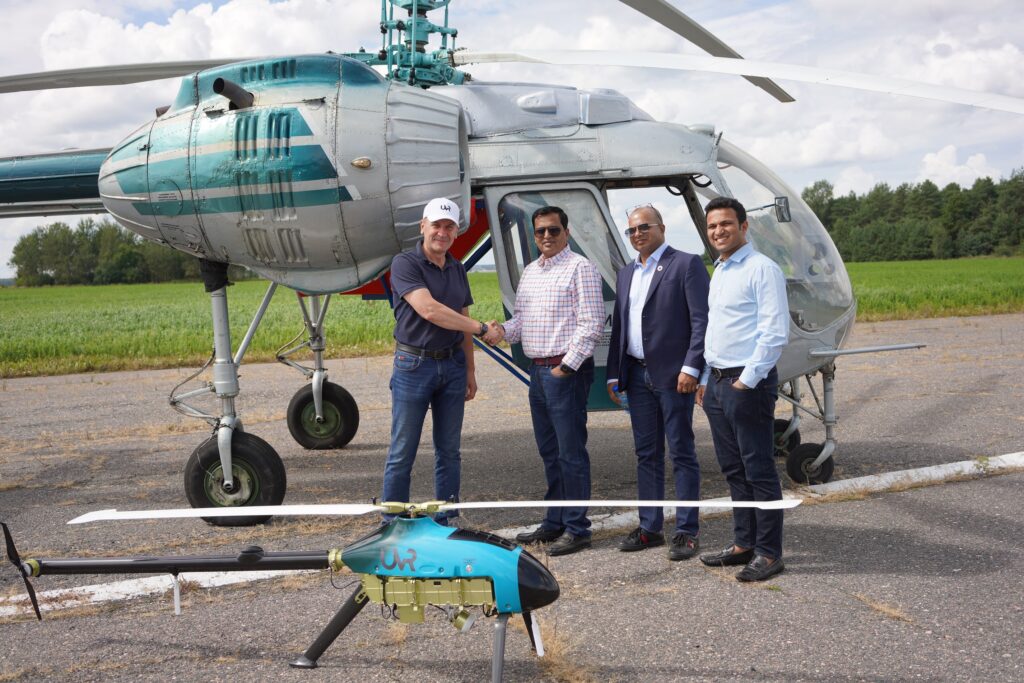 The Indian guests highly appreciated the success of our company in the development and production of unmanned helicopters. Delivering goods to remote areas of the country and cooperation with agricultural producers were the topics of particular interest.