September 7, 2023
|
Sergey Litvinov
UVR LLC Participates in the CSTO Firefighters and Rescuers Exercise "Skala 2023"
On September 5 this year UVR LLC took part in a special exercise of the rescue units of the CSTO countries "Skala (Rock) 2023", the active phase of which took place at the training ground of the "Institute of Retraining and Professional Development", a branch of the University of Civil Protection of the Ministry for Emergency Situations of the Republic of Belarus (v. Svetlaya Roshcha, Borisov District, Minsk Region). At this stage of the exercise Belarusian rescuers together with the colleagues from Kazakhstan, Kyrgyzstan, Russia and Tajikistan, demonstrated the fulfilment of rescue operations during the liquidation of the consequences of a radiation accident:
https://eng.belta.by/society/view/smooth-actions-of-csto-rescue-workers-at-skala-2023-exercise-in-minsk-oblast-praised-161501-2023/
https://mchs.gov.by/glavnoe/430730/
As part of the demonstration of the use of aviation by the rescuers of the Ministry for Emergency Situations, the specialists of UVR LLC performed flights of the UAV "Electron 7" equipped with the radiation monitoring system RMG-AT2000 manufactured by UE "ATOMTEX" (Minsk).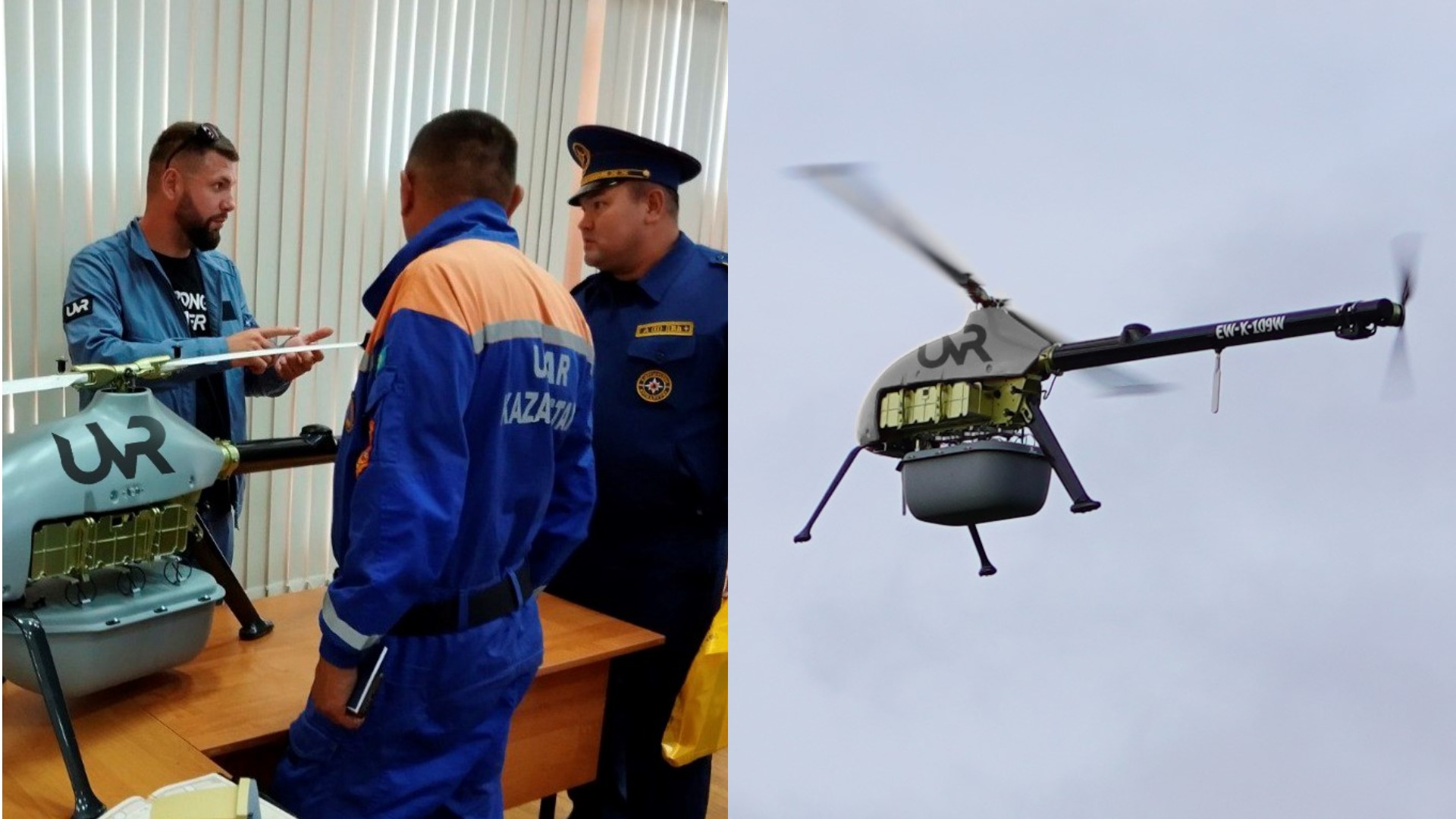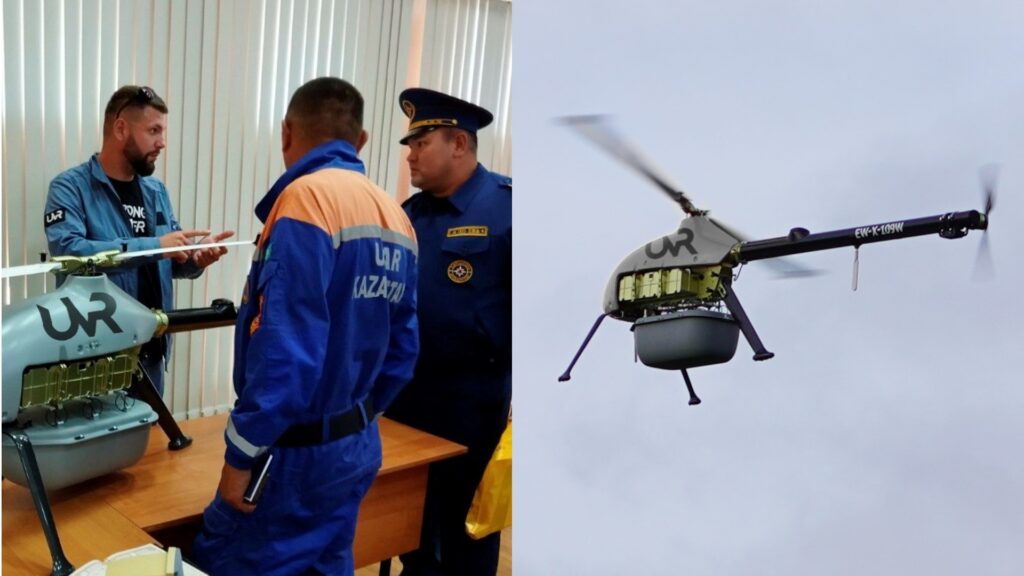 The demonstration flights were preceded by a report made by a representative of UE "ATOMTEX" for specialists in radiation and chemical protection on the use of the airborne complex RMG-AT2000 with the UAV "Electron 7".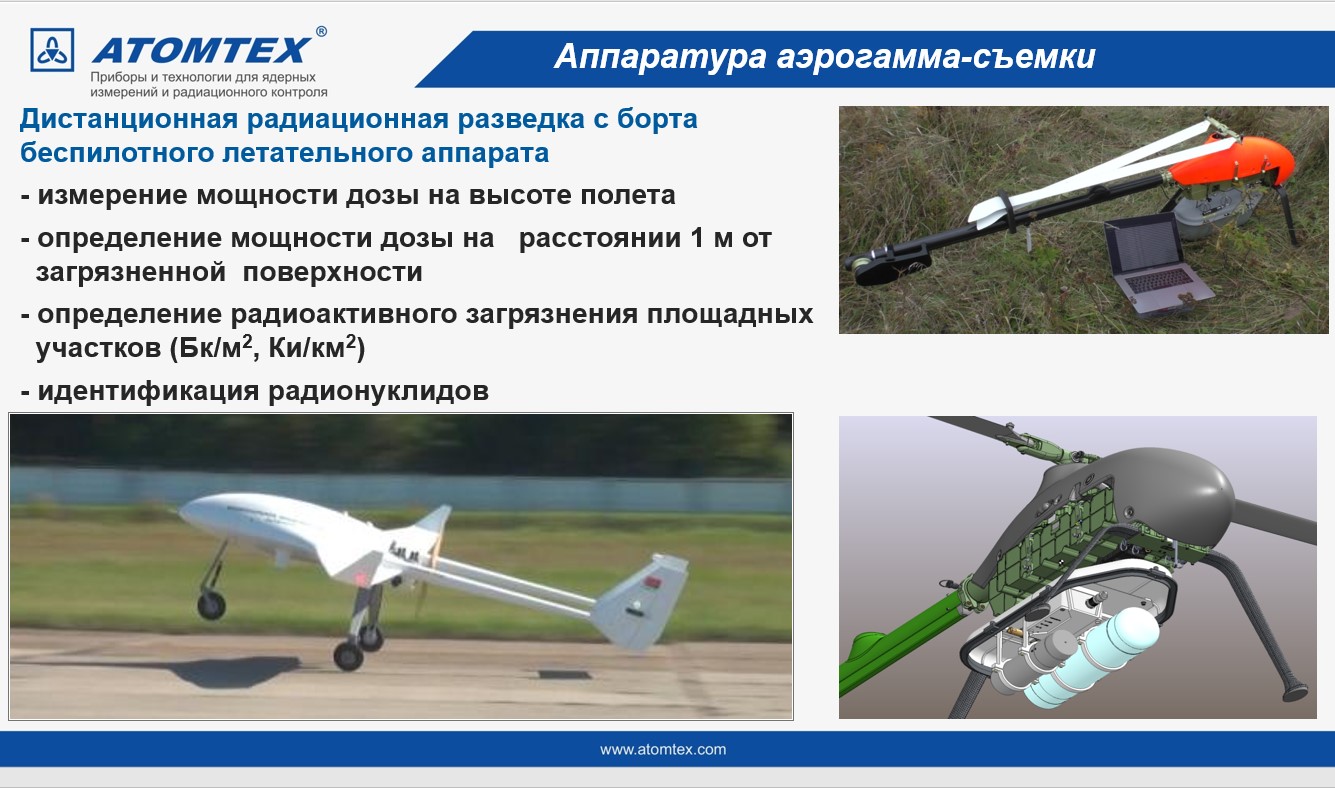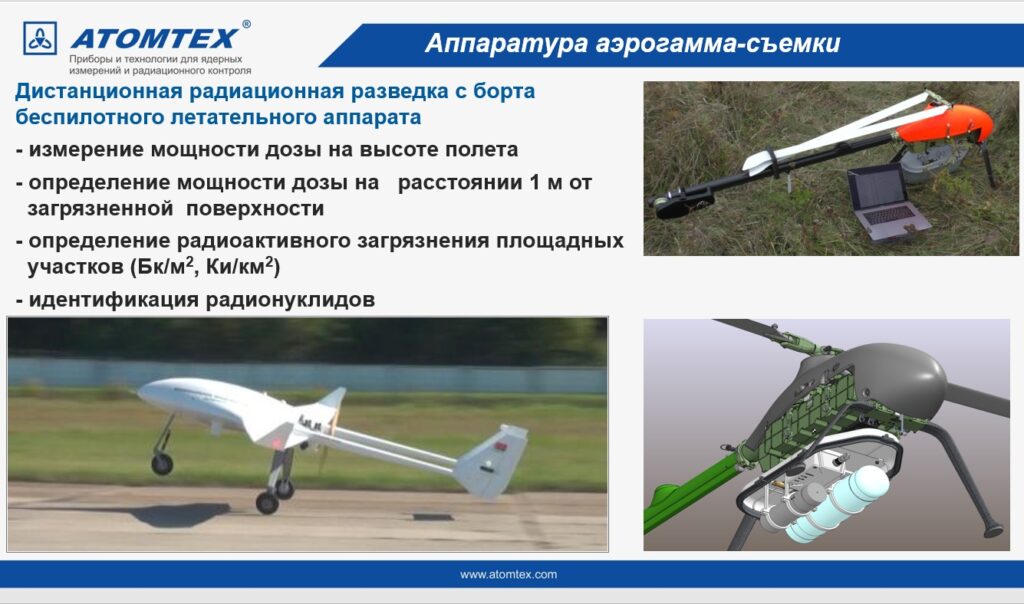 The participation of UVR LLC in an international exercise has demonstrated an increase in interest in the use of unmanned aerial vehicles by rescue services of various countries, the possibility of deepening cooperation between our company and the structures of the Ministries for Emergency Situations of the CSTO member countries, as well as an increase in UVR brand recognition among potential users and customers in the EAEU countries.