October 27, 2022
|
Sergey Litvinov
UVR LLC at INTERGEO HYBRID 2022 Exhibition
From October 18 to October 20, the international thematic exhibition INTERGEO 2022 was held in Essen, Germany. It was dedicated to cartography, geodesy, aerial photography, various methods of scanning and exploring the Earth's surface and its interior. One of the main parts of the forum was HYBRID exposition where various technical solutions based on the use of unmanned aerial vehicles to perform the abovementioned tasks were presented, as well as UAV payloads, parts, electronic components, etc.
Specialists of UVR LLC attended this event in order to get acquainted with the latest trends in the development of unmanned vehicles and establish contacts with suppliers of specialized payloads and basic elements.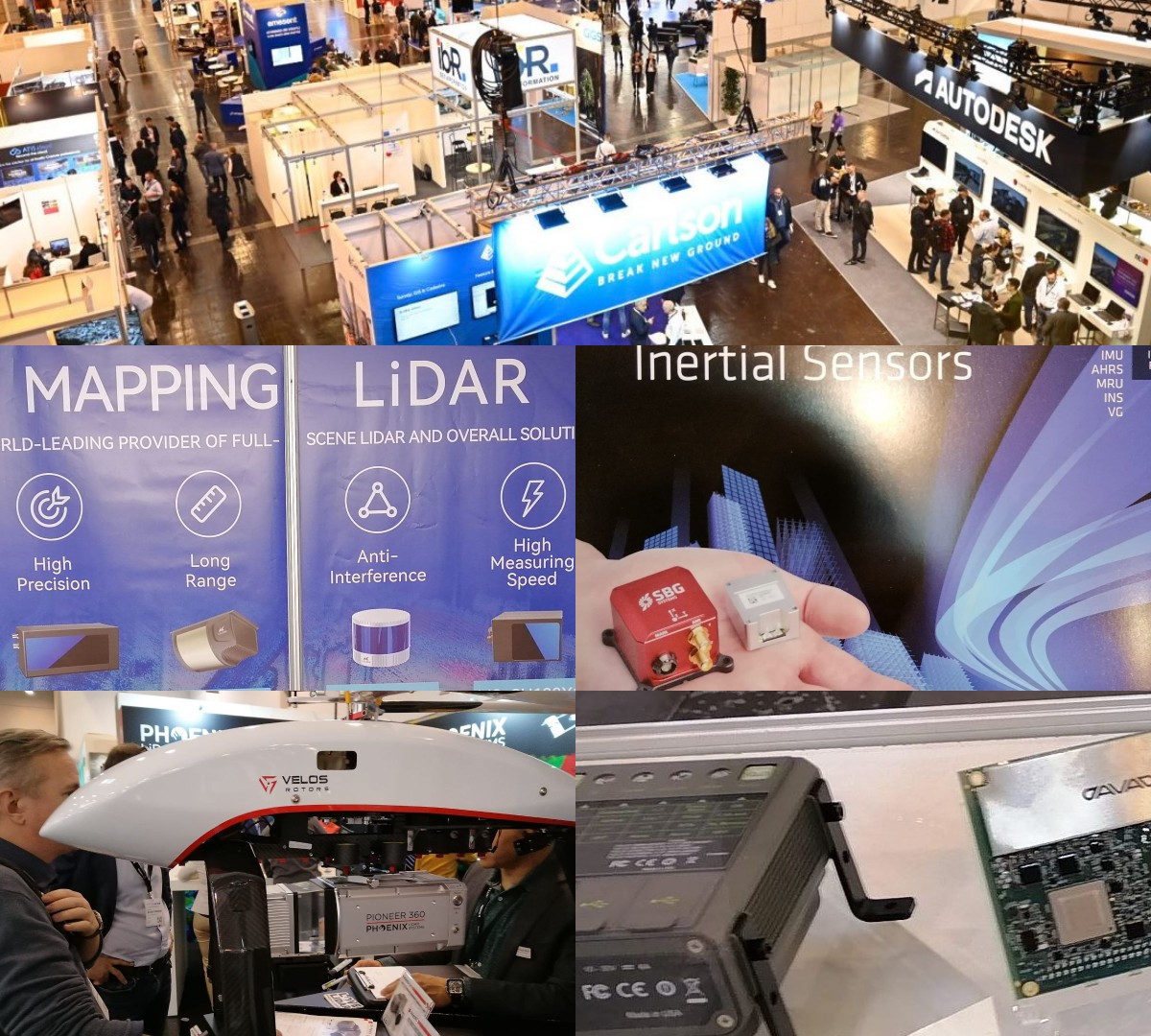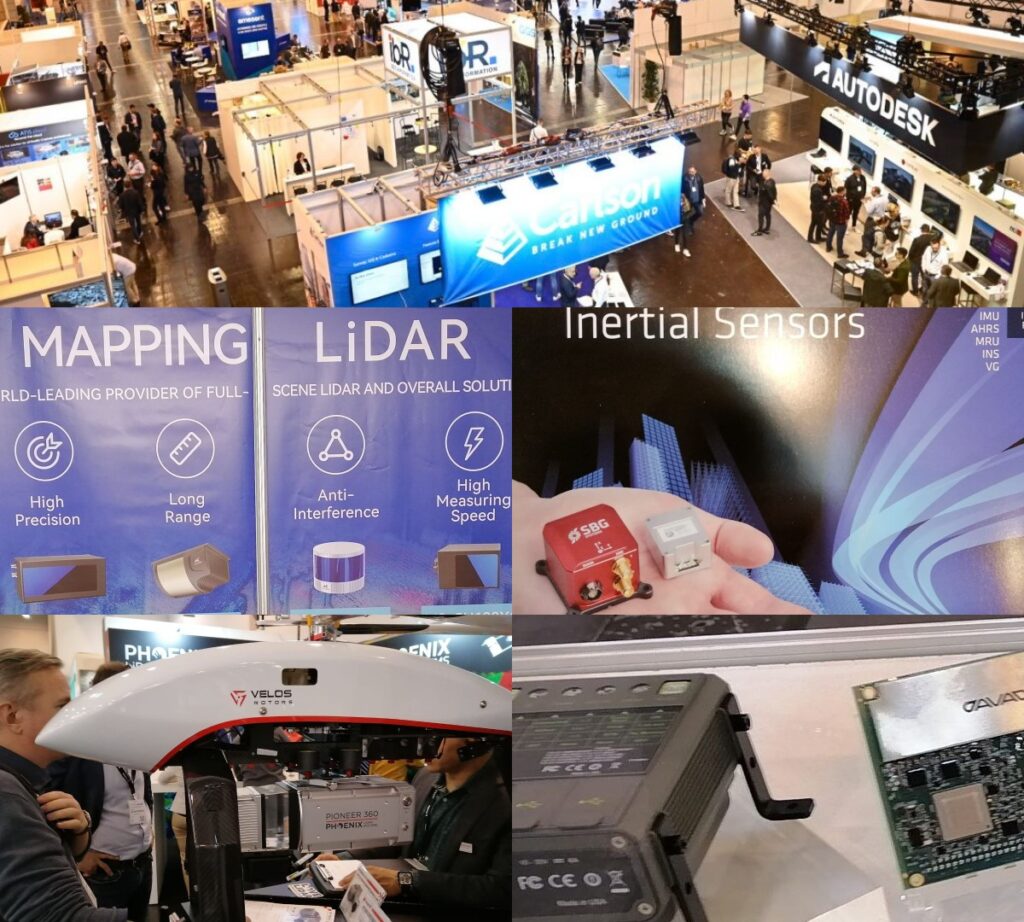 At the same time, our representatives took part in a number of thematic events within the framework of the forum and made a presentation of the main activities of the company.
The increased interest of the audience was shown to the UAV SAKAVIK, which is explained by its technical characteristics (inaccessible to most multicopters), which allow the use of large systems and complex technical equipment weighing up to 200 kg as a payload, as well as to the joint project of UVR LLC and UE "ATOMTEX" to create a system for radiation situation monitoring.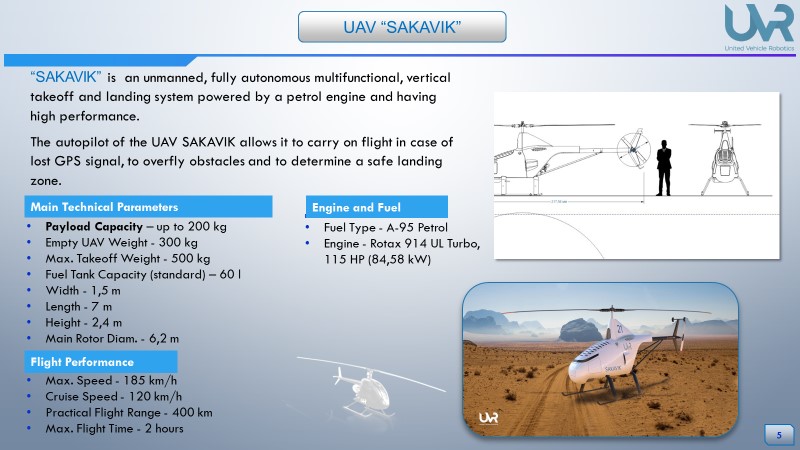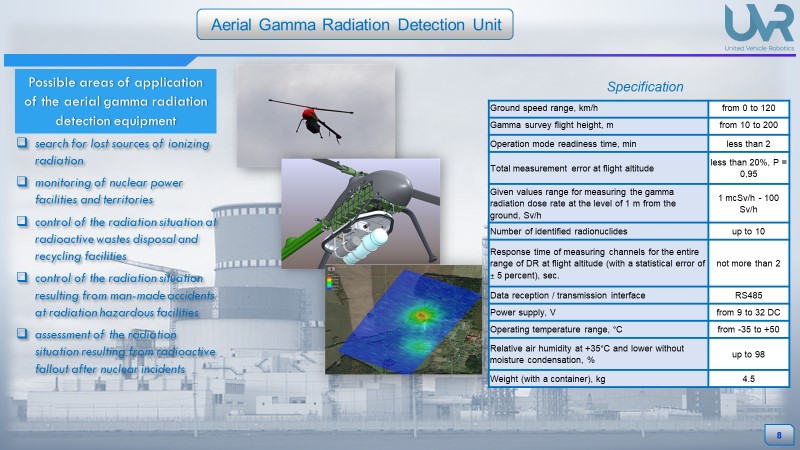 A visit to INTERGEO 2022 exhibition and the new knowledge and ideas gained will certainly give an additional impetus to the work of our company and the development of new business areas.