May 29, 2023
|
Sergey Litvinov
UVR LLC at HeliRussia 2023
UVR LLC took part in the International Helicopter Industry Exhibition HeliRussia 2023 – https://helirussia.ru/
The event was held from 18 to 20 May at the Crocus Expo IEC, Krasnogorsk, Moscow Region. The exhibition was organized by the Ministry of Industry and Trade of the Russian Federation.
HeliRussia is the only specialized exhibition in Russia, where the entire range of products and services of the national helicopter industry is presented: from design and production to operation, maintenance and repair.
The exhibition was attended by:
– leading enterprises in the helicopter industry of the Russian Federation, such as Russian Helicopters JSC, United Engine Corporation JSC, Aerospace Equipment Corporation, etc.;
– developers, manufacturers and operators of unmanned aerial systems and payloads;
– scientific institutions and educational institutes, training centers, among which are the Moscow Aviation Institute, Kazan National Research Technical University named after A. N. Tupolev;
– aircraft repair, trade and service enterprises.
Among the visitors of the exhibition were representatives of organizations operating helicopters, both manned and unmanned, government agencies and officers of foreign states diplomatic missions.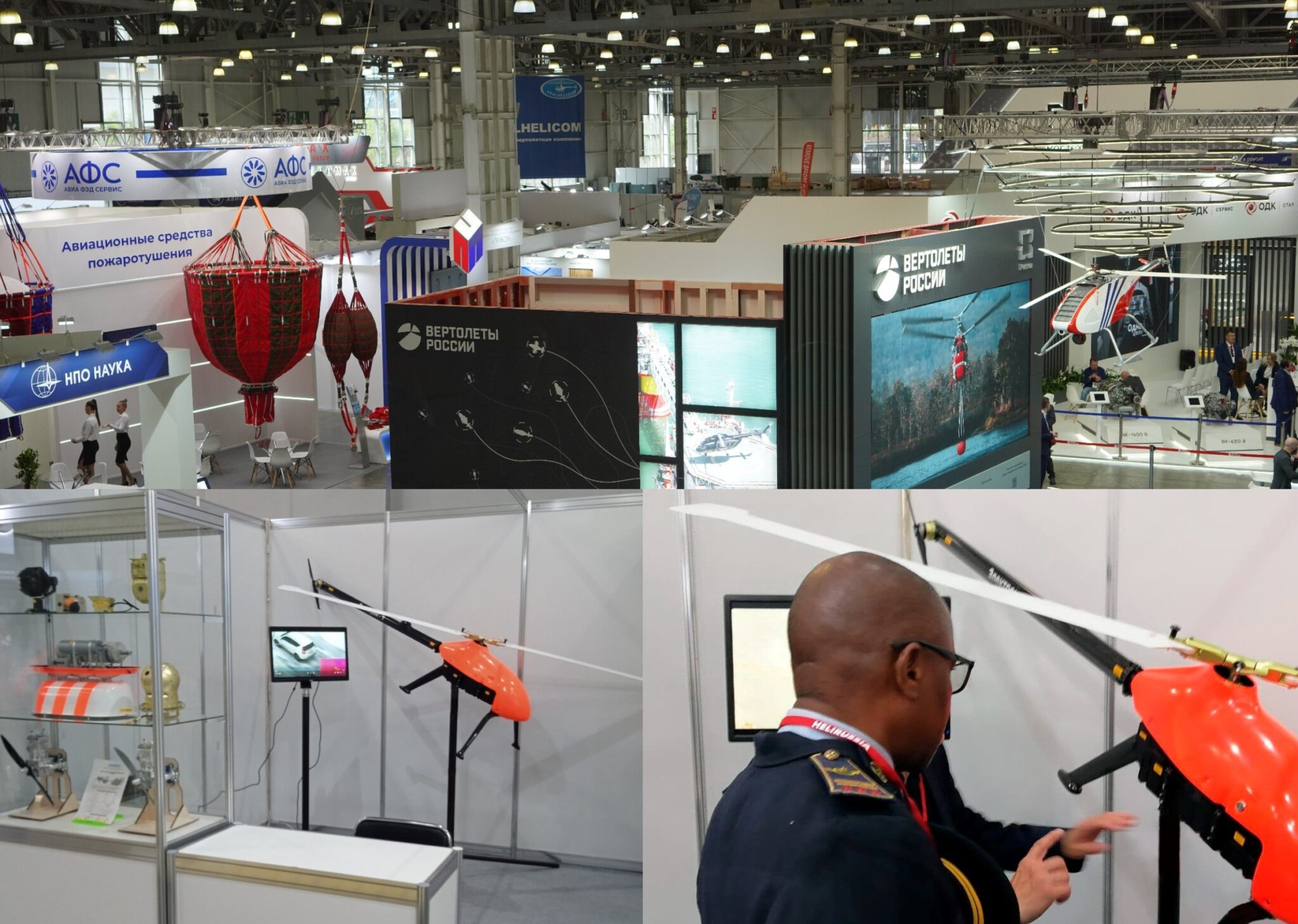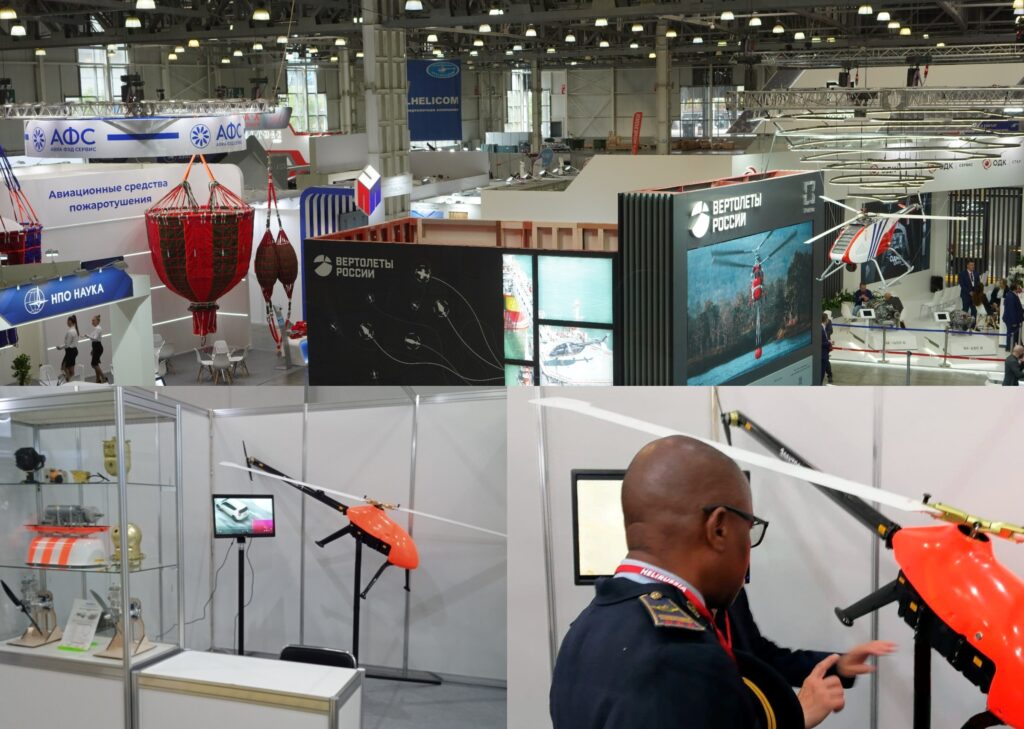 UVR LLC presented a light helicopter-type UAV "Electron 7" with various payload options and its technological solutions. Also, a presentation of the scientific and technical potential of the company was made.
The company's developments and competencies in the field of converting manned aircraft into unmanned aerial vehicles aroused high interest among the organizations involved in design, manufacturing and operation of aerial vehicles and equipment. The company received a number of proposals for cooperation.