November 15, 2022
|
Sergey Litvinov
The Next Stage of Cooperation with the Ministry for Emergency Situations on the Use of UAV "ELECTRON 7" for the Tasks of Radiation Monitoring
On November 11, 2022 UVR LLC, together with UE ATOMTEX, conducted regular test flights of the light unmanned helicopter ELECTRON 7 equipped with gamma radiation detection equipment. The flights were carried out at the training ground of the "Institute of Retraining and Professional Development", a branch of the University of Civil Protection of the Ministry for Emergency Situations of the Republic of Belarus. The test flights were part of the program of the event held by the Ministry for Emergency Situations – the international practical seminar "Modern means and methods of responding to accidents with hazardous chemical and radioactive substances", which was attended by representatives of the Ministry for Emergency Situations, various law enforcement and security agencies, and other organizations: https://mchs.gov.by/glavnoe/405260/
The flights were preceded by a report made by the director of ATOMTEX, which reflected the possibilities and prospects for the use of drones for radiation monitoring showing the example of the UAV ELECTRON 7.
During the flights of ELECTRON 7 held in various modes (changing altitude, speed, tack width, number of radiation sources), the joint team of UVR and ATOMTEX was improving the interaction of hardware and software when receiving and processing data on detected radiation sources.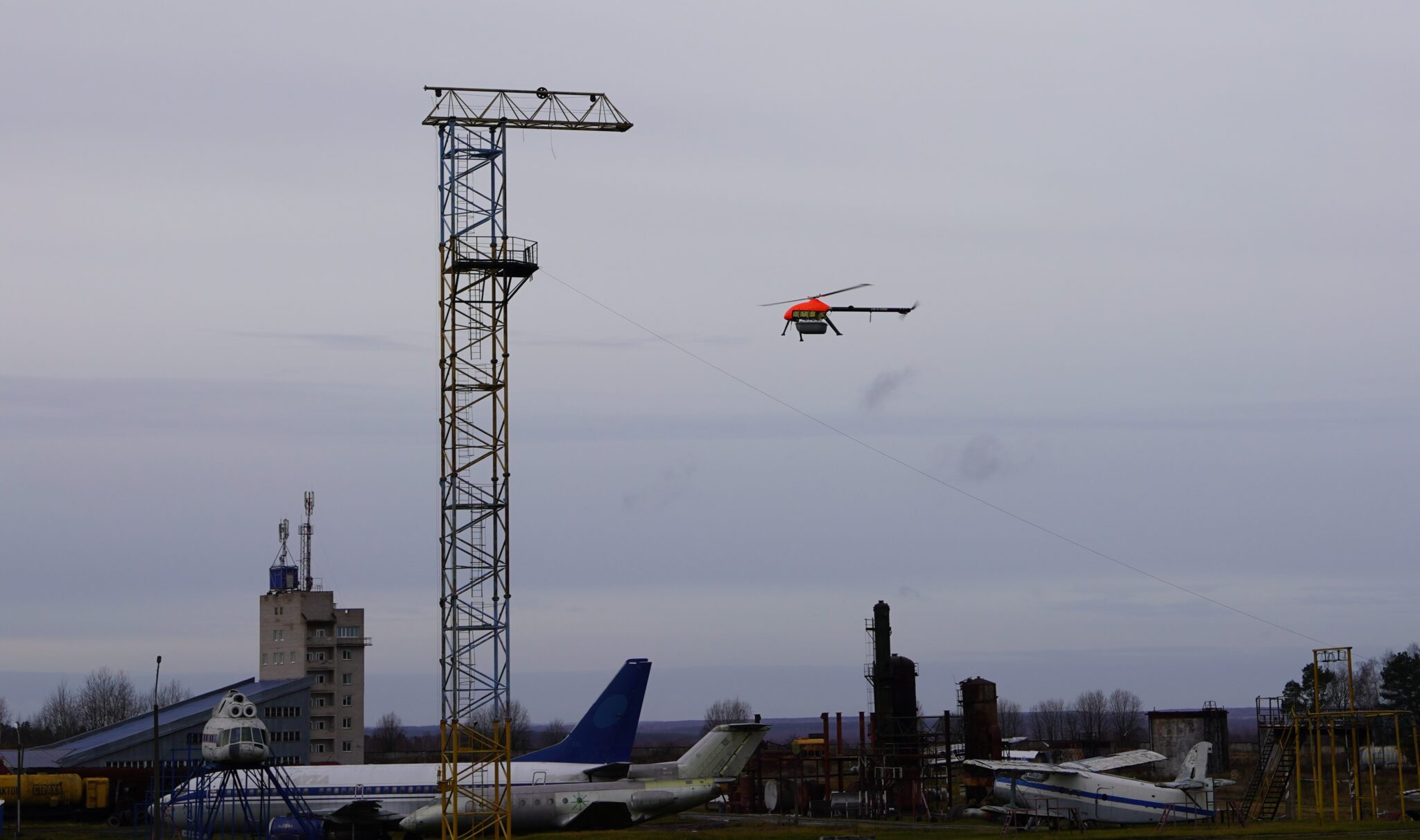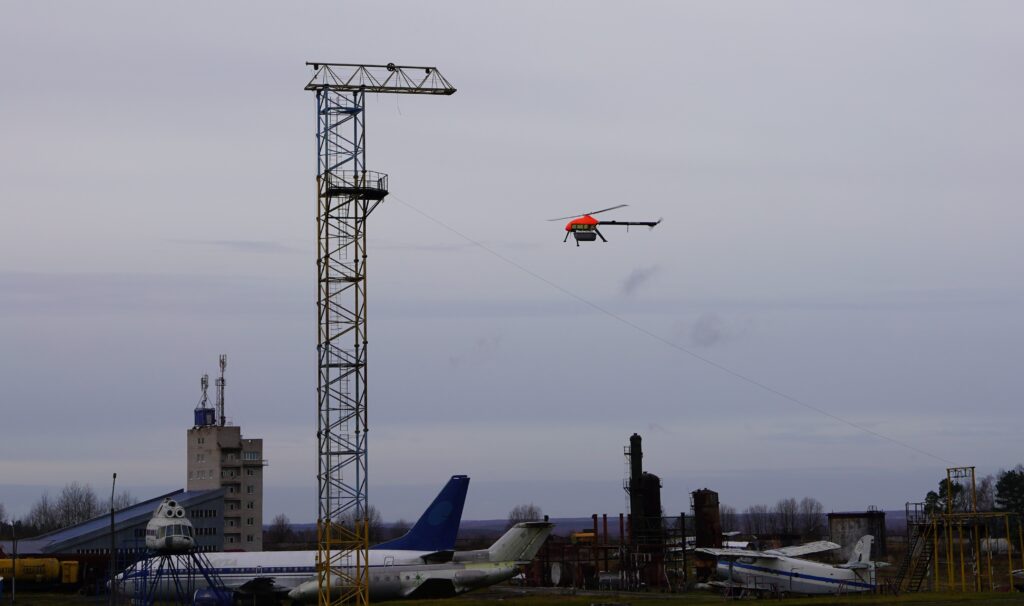 The use of a helicopter-type unmanned aerial vehicle for conducting radiation and chemical reconnaissance aroused high interest among the participants of the seminar, since this method significantly saves time, labor costs and expenditures for this kind of missions, at the same time reducing risks to the life and health of personnel.