June 16, 2023
|
Sergey Litvinov
Next Step in Cooperation with China
UVR LLC took part in the Third Belarusian-Chinese Innovation and Entrepreneurship Forum "New Tracks for the Development of Interstate Entrepreneurship", which was held on June 15-16, 2023 on the territory of the Scientific and Technological Park "Polytechnic" of the Belarusian National Technical University.
UVR LLC presented its heavy unmanned helicopter "COMBO" as part of the seminar-presentation of joint projects and proposals for cooperation "Breakthrough Technologies", as well as the conversion of manned helicopters into drones and the prospects for use of this technology at China's market.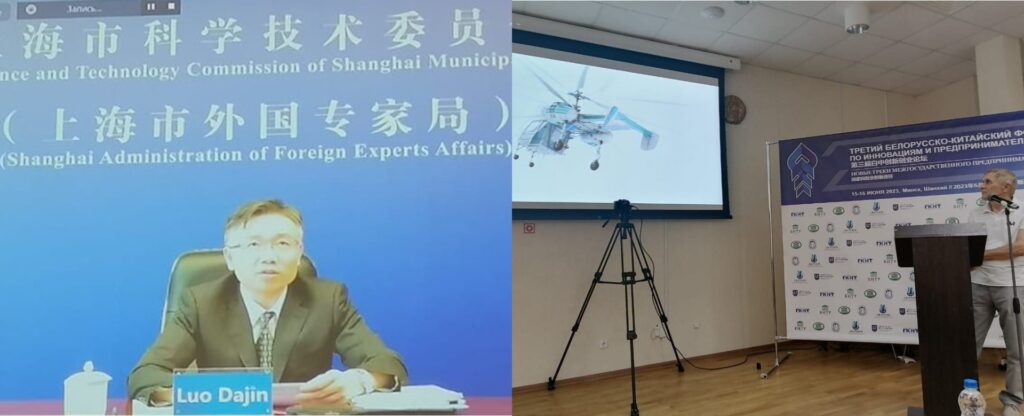 Reports and presentations were made in form of a videoconference between BNTU, Minsk and Shanghai University.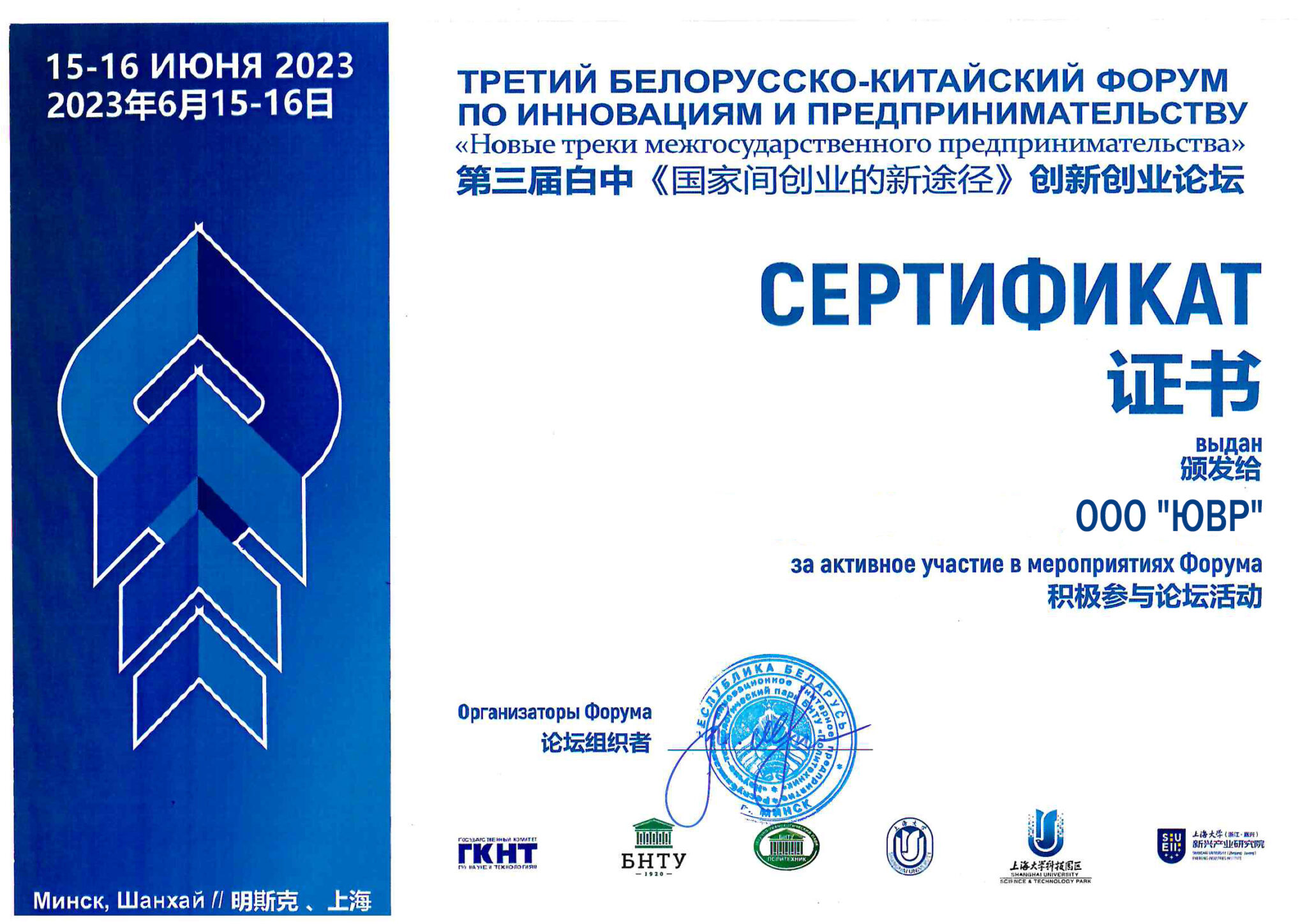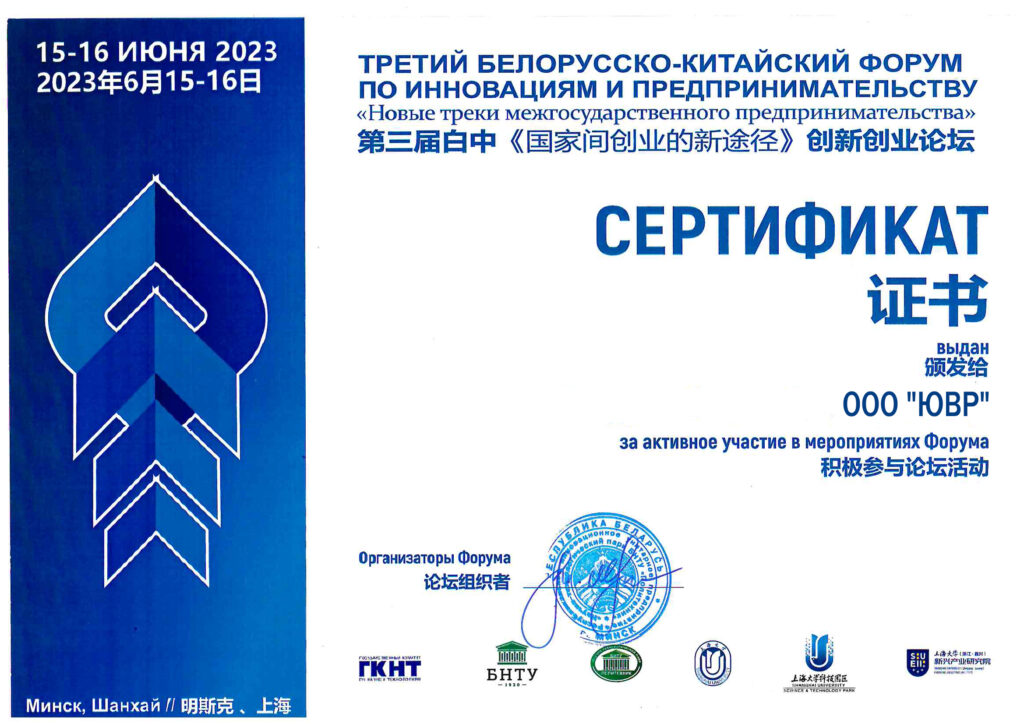 At the same time, demonstration flights of the UAVs "COMBO" and "Electron 7" were carried out for representatives of the PRC business circles at "Kukhtichi" airfield. The guests highly appreciated the potential of the company and expressed their interest in further cooperation. Currently, agriculture, construction and energy are the most interesting and promising segments of Chinese market for heavy UAVs. The use of heavy weight UAVs like "COMBO" in these areas of business activity becomes more timely and relevant than ever!