September 16, 2022
|
Sergey Litvinov
Next Stage of Mi-2 Helicopter Conversion into UAV
UVR LLC completed the research and development stage and started carrying out experimental design works for the conversion of manned helicopters capable of lifting more than 1,000 kg of payload on an external suspension.
The new project is based on the manned Mi-2 helicopter equipped with shaft-turbine engines. The use of a new type of engine running on aviation kerosene will expand the geography of UAV's use.
At present, our team has already completed the dismantling of systems used for manned flight, developed design documentation and partially completed the installation of an UAV automatic control system.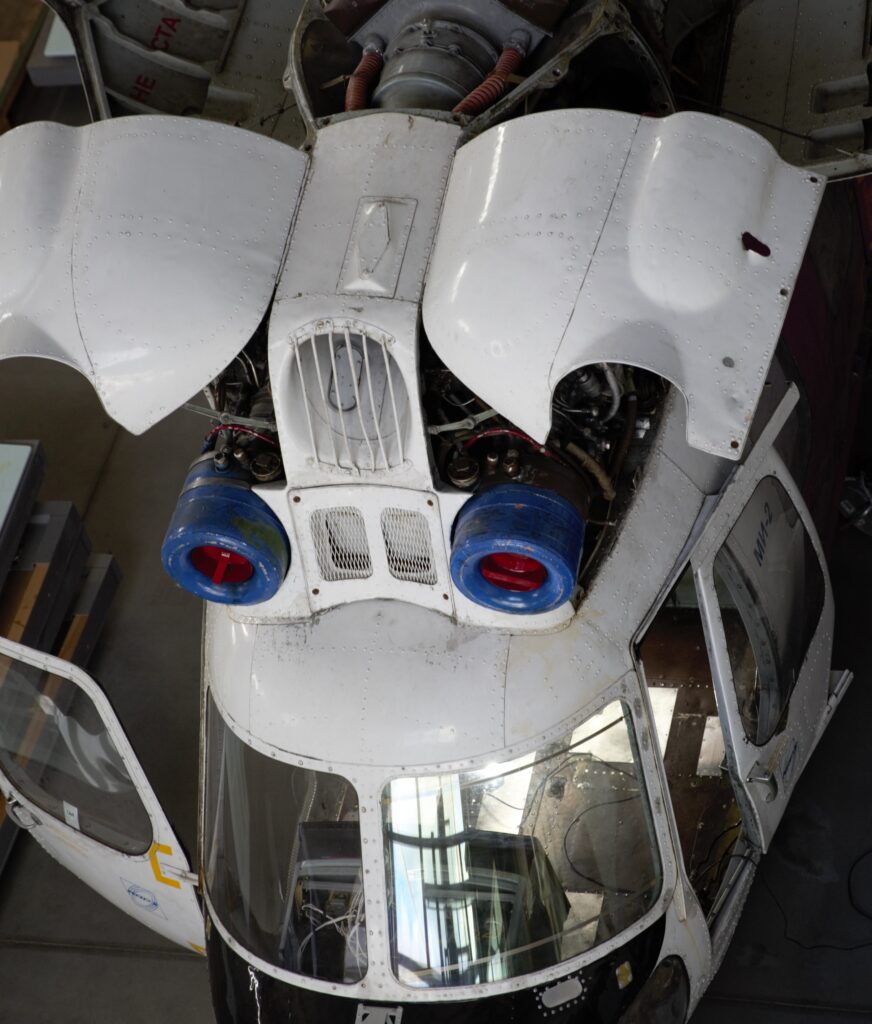 The indisputable advantage of the selected helicopter prototype is its wide distribution, the availability of spare parts and components and of specialized repair facilities.
The project will use the experience and know-how gained by the specialists of UVR LLC in the process of development of the UAV "COMBO", and also implement a number of innovative solutions and techniques.