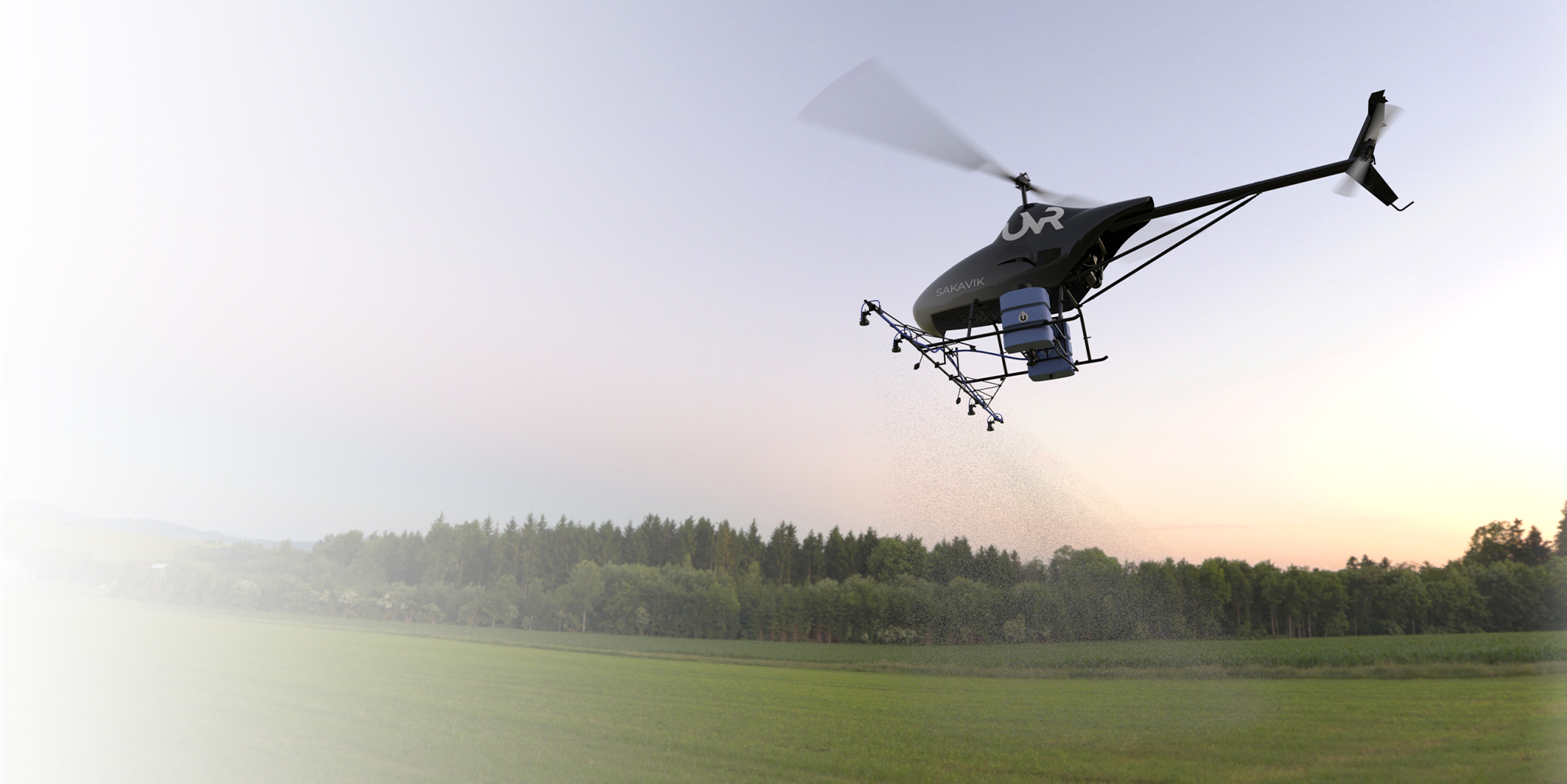 SAKAVIK
Load capacity of Sakavik is sufficiently high for cargo transportation. At the same time, it is feasible and cost-effective to deploy it for data collection when extended range is needed.
Order now
sakavik project
This fully autonomous drone is able to fly without GPS. Relying on the computer vision, it detects and avoids obstacles, and identifies safe zones for landing. There are two versions in the Sakavik family: one is tagged G for its gasoline engine, and the other is K meaning kerosene powered.
Applications
Cargo transportation
middle-mile deliveries
deliveries to hard-to-reach places
urgent humanitarian deliveries
Emergency management
detection of fumigations and fires
search-and-rescue operations
delivery of rescue equipment, materials
monitoring of emergencies, disasters, and damage assessment
Safety and security protection
aerial inspections of protected areas
Agricultural spraying
cropdusting
aerial topdressing
irrigation
Support of industrial facilities and seaports
transportation of equipment, tools and materials
VTOL
vertical takeoff and landing
Fully automatic
takeoff, en-route flight and landing
Weight
Max. Load Capacity
200 kg (441 lb)
Empty Helicopter Weight
300 kg (661 lb)
Max. Takeoff Weight
500 kg (1 102 lb)
Flight Performance
Max. Flight Time (without load)
8 hours
Max. Airspeed
185 kmph (115 mph)
Cruise Speed
120 kmph (75 mph)
Service Ceiling
5 000 m (16 404 ft)
Dimensions
Rotor Diameter
6,28 m (20'7")
Functionality
Obstacle Detection and Avoidance
Safe Landing Zone Detection
Engine and Fuel
Maximum Fuel Load (without long-range tank)
60 L
Piston Engine
Rotax 914 UL Turbo
Engine Power
115 HP (84,58 kW)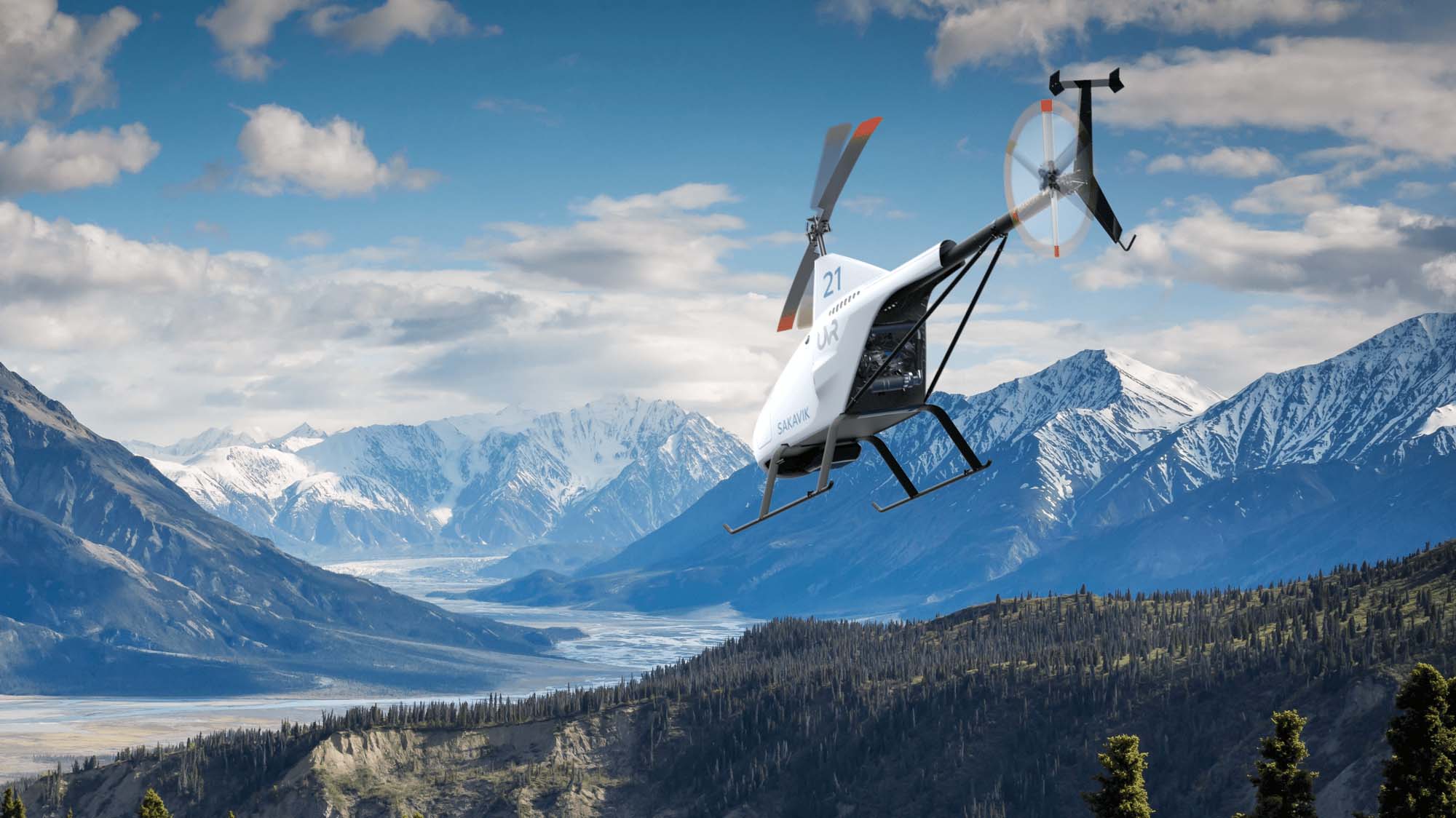 Development Status
At present stage, we develop Sakavik by converting and upgrading manned helicopters with relevant payload capacity into drones. Test flights of the first 2 converted helicopters with gasoline engines are planned to start in Q1 2021.