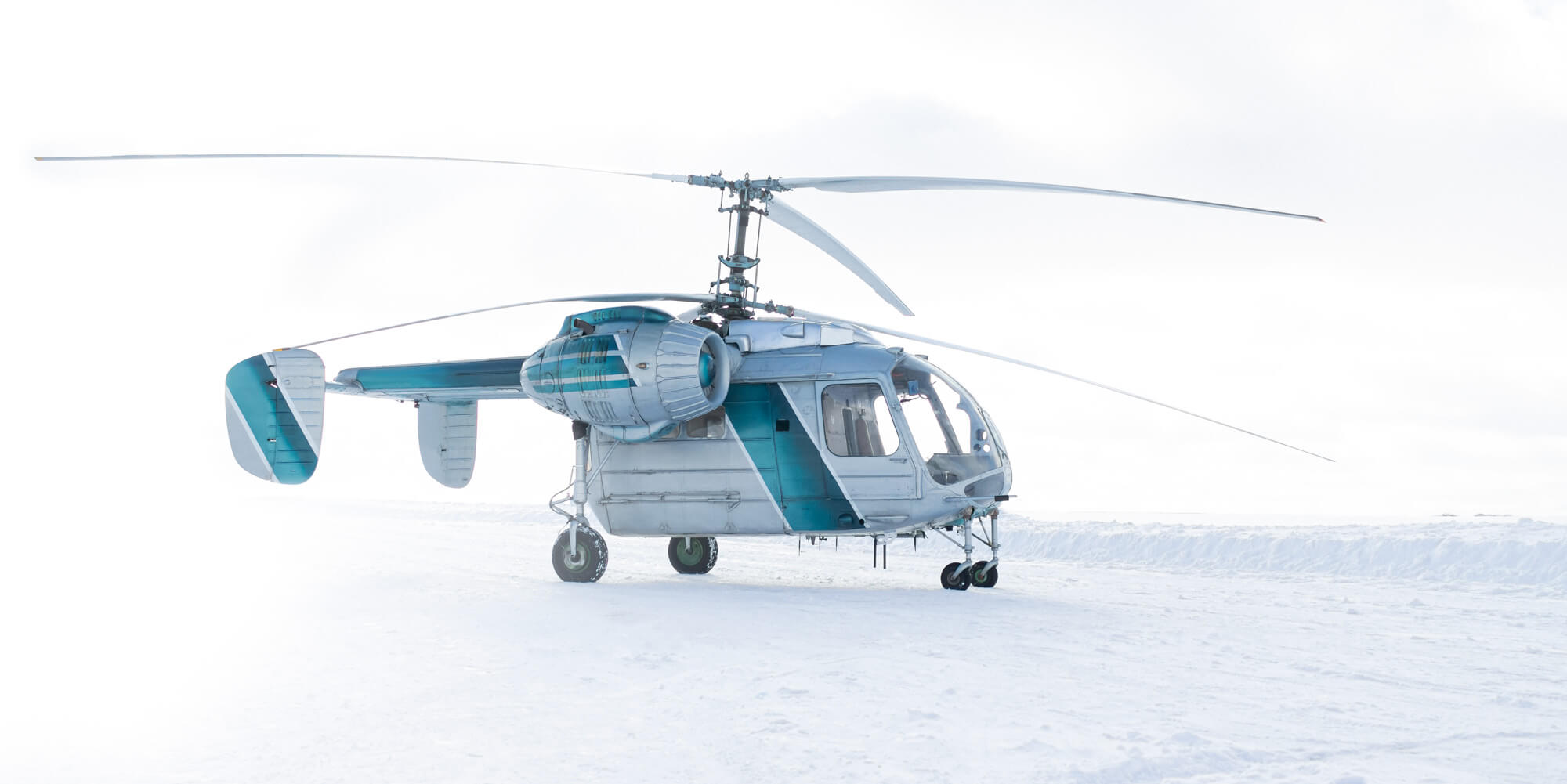 COMBO
Combo is the outcome of the conversion process carried out by United Vehicle Robotics. We transformed manned coaxial helicopters Ka-26 into airworthy unmanned aircraft systems. Due to its unprecedented load capacity, the Combo is the leader among all civil unmanned helicopters.
Order now
combo project
Its modular design offers multi-functionality. A cargo can be transported on an external mount, inside the cabin, or docked to a helicopter as a removable module. Resistant to severe weather, the Combo can fly even when a manned helicopter may find it too risky or impossible. Computer vision expands the functionality even further and enables flights without GPS, by using obstacle detection and avoidance, and safe landing zone detection.
Applications
Cargo transportation
middle-mile deliveries
deliveries to hard-to-reach places
urgent humanitarian deliveries
Agricultural spraying
cropdusting
aerial topdressing
irrigation
Flying crane service
complex assembly works
site clearance
heli-logging
Emergency management
search-and-rescue operations
delivery of equipment and materials
monitoring of emergencies and damage assessment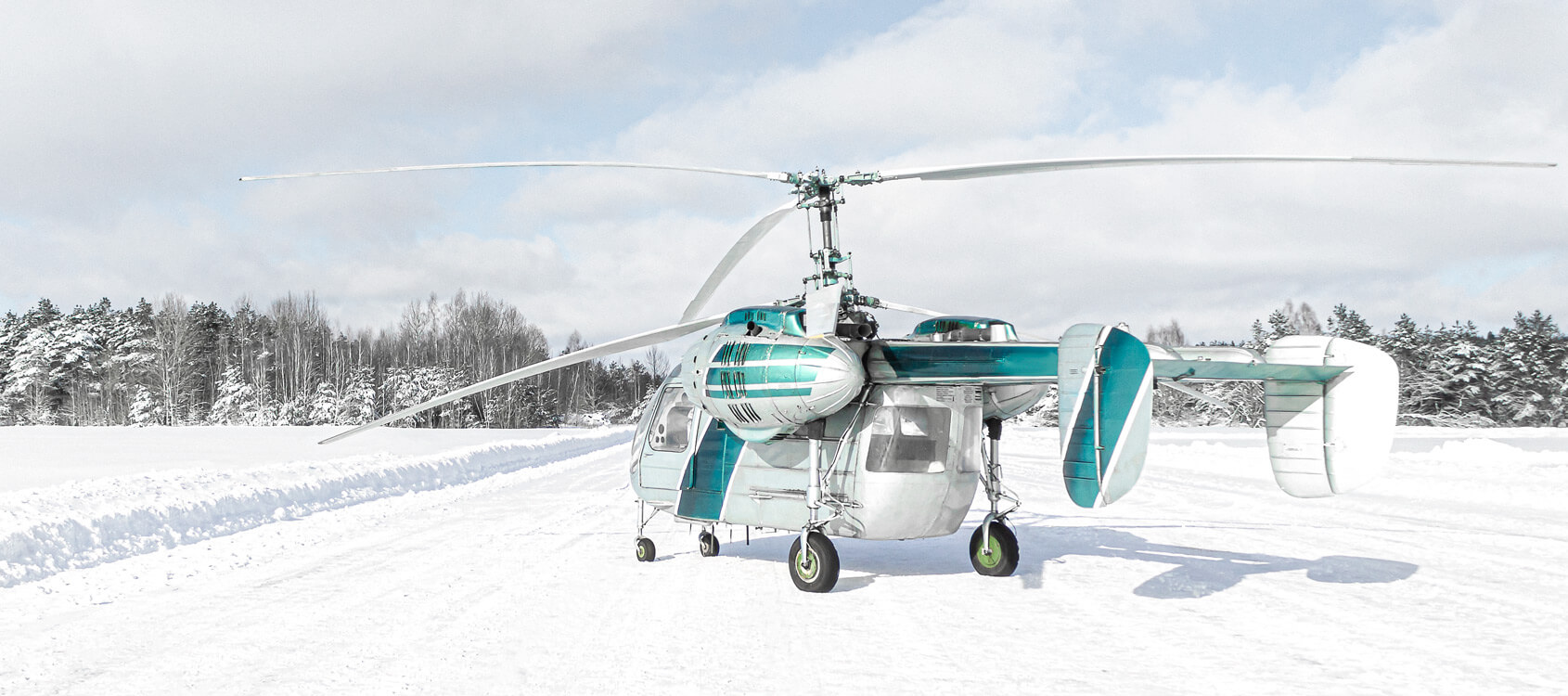 Development Status
The 1st Combo carries out flights in automatic mode starting from June 2019. In 2020 it was upgraded to the version 2.0. As an airworthy unmanned aircraft, the drone successfully passed payload tests with 860 kg including fuel. In addition to cargo transportation, it sprayed 300L of water as in a real firefighting operation or aerial chemical works. The 2nd Combo, which includes all model improvements, goes into its testing stage in Q1 2021.
VTOL
vertical takeoff and landing
Fully automatic
takeoff, en-route flight and landing
Weight
Load Capacity
up to 1 150 kg (2535 lb)
Empty Helicopter Weight
2 100 kg (4630 lb)
Max. Takeoff Weight (MTOW)
3 250 kg (7165 lb)
Flight Performance
Max. Flight Time (without load)
8 hours
Max. Airspeed
160 kmph (100 mph)
Cruise Speed
130 kmph (80 mph)
Service Ceiling
3 500 m (11483 ft)
Dimensions
Rotor Diameter
13 m (42'8")
Design Features
Spacious Aircraft
8 m3 (283 ft3)
Functionality
Obstacle Detection and Avoidance
Safe Landing Zone Detection
Engine
Engine Type
2 x PD M-14V-26
Engine Power
2 x 325 HP (2 x 239 kW)