Manned-to-Unmanned
сonversion of piloted helicopters to drones
UVR makes it possible to convert any manned helicopter to an unmanned aircraft system. We perform a full-cycle conversion, as a result a customer gets a drone that performs automated flights.
Main stages of helicopter conversion
Dismantlement of unnecessary onboard equipment from the initial manned helicopter.
Customization and installation of special onboard equipment on the initial helicopter (inertial measurement unit (IMU), satellite navigation system, servo drives, ERS system, control boards, onboard AI computer unit, FPV cameras, data-link modem, etc.).
Integration of the installed onboard equipment with the original onboard systems and elements of the initial helicopter.
Customization of low- and high-level autopilot for the UAS autonomous navigation and control system (providing functions of inertial and satellite navigation, autorotation, ERS management, flight without GPS, etc.).
Customization of additional onboard equipment and payloads (if necessary).
Customization of the control software for the UAS ground control station (GCS).
In-flight testing and adjustment of the UAS as an assembly.
Training courses for UAS operators and technicians.
Conversion process outcomes
Unmanned aircraft system that performs fully automated flights
Implemented features and specific payloads assigned by the customer
A less costly solution if compared to any unmanned aircraft built from scratch
Advantages of unmanned helicopters over manned ones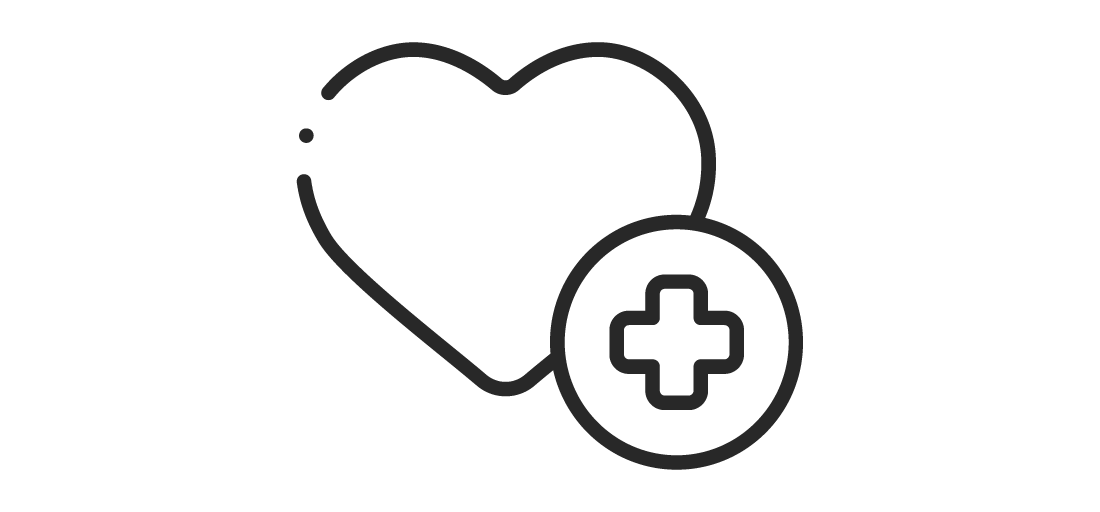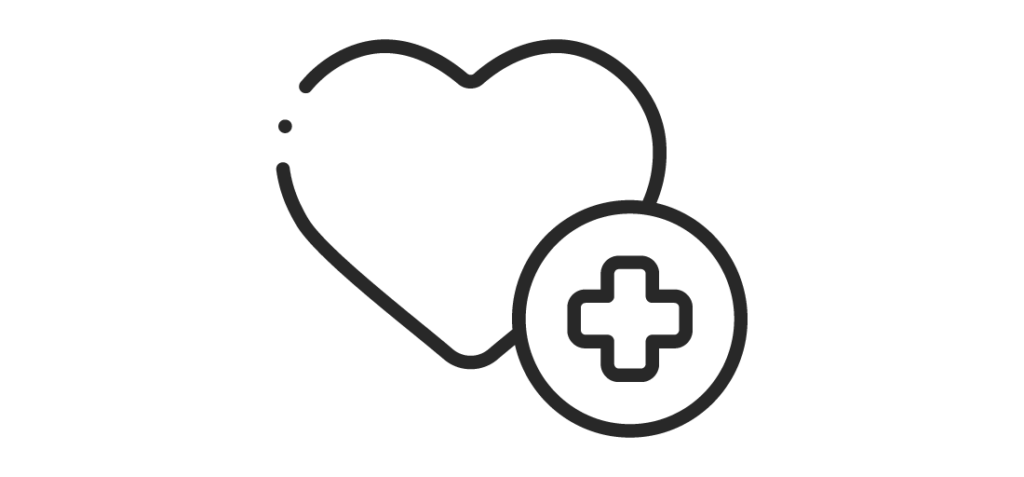 No risk to pilot's life and health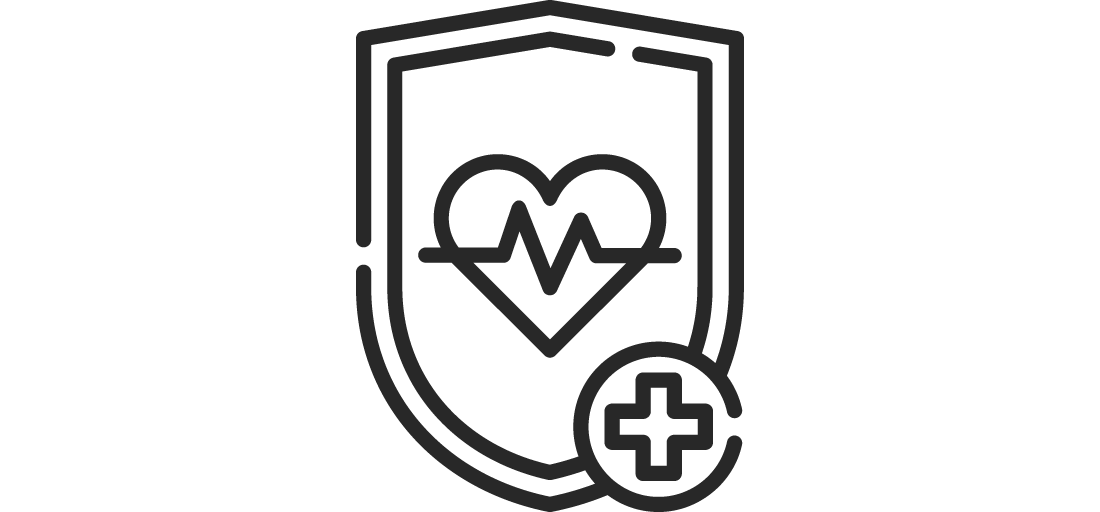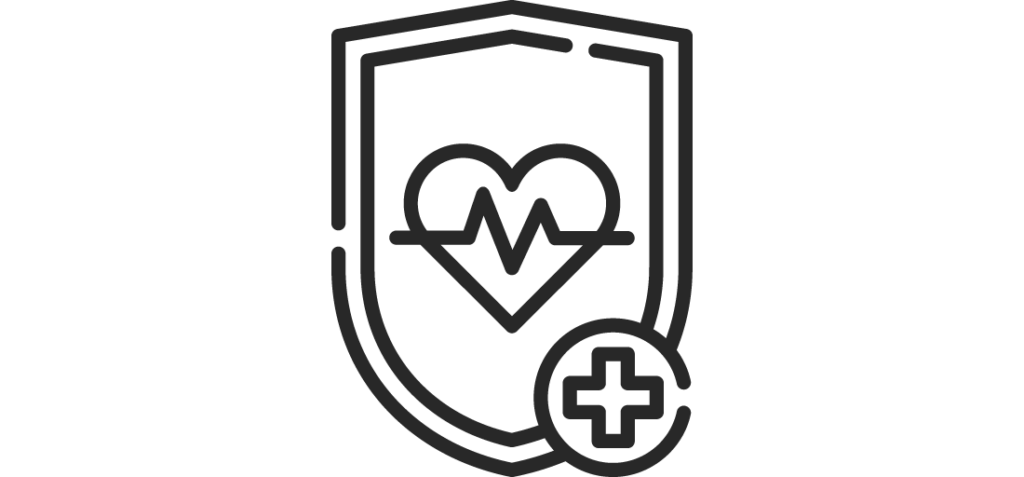 No expenditures on life and health insurance for pilots against aviation accidents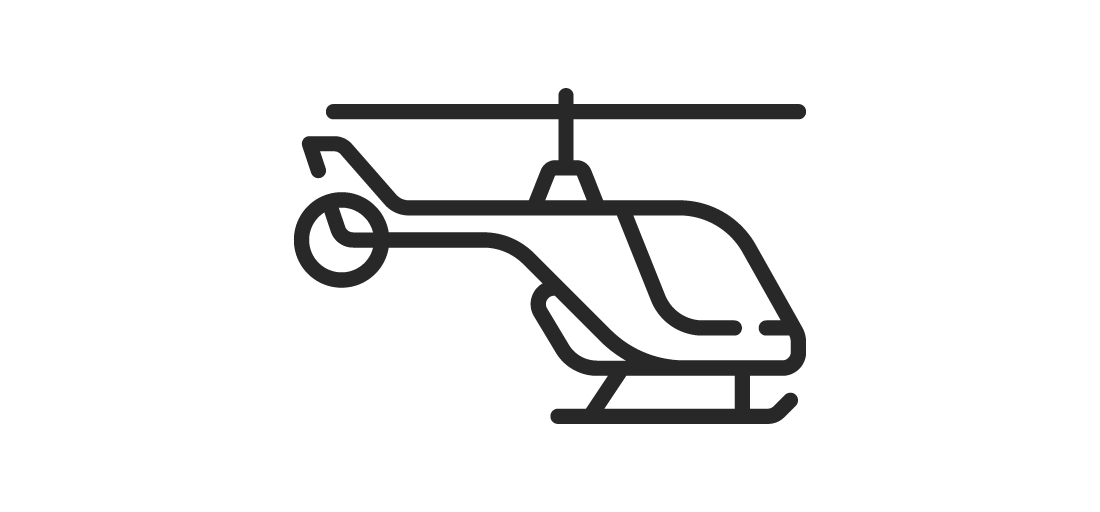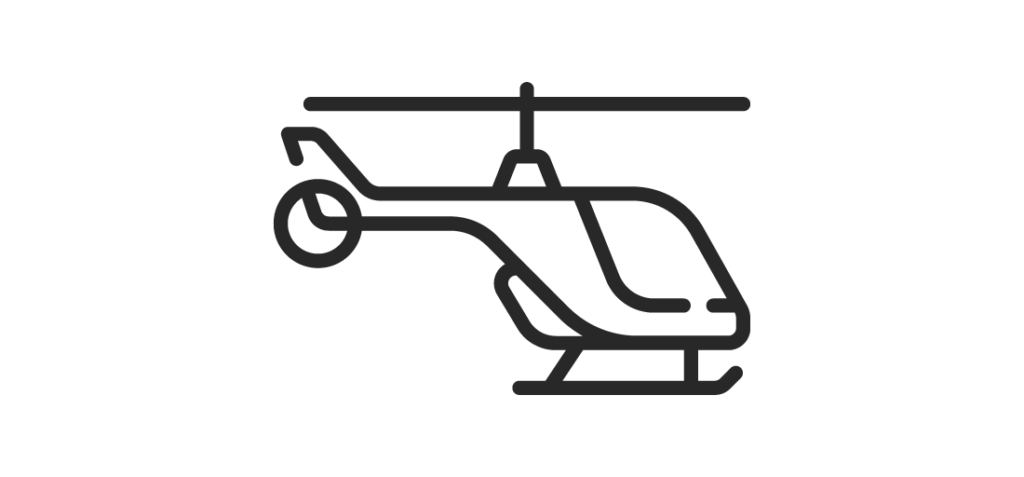 Superior pilotage quality unreachable to a pilot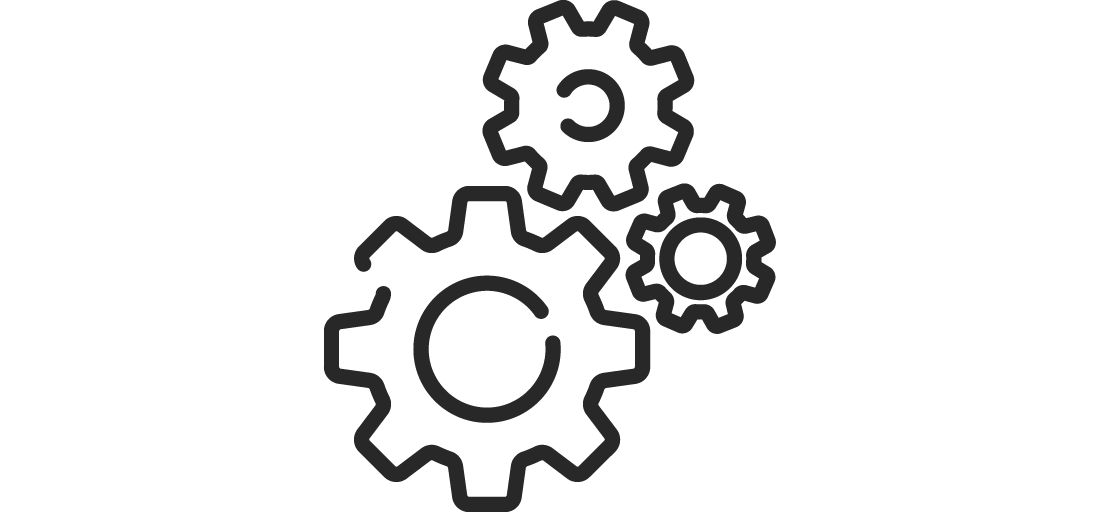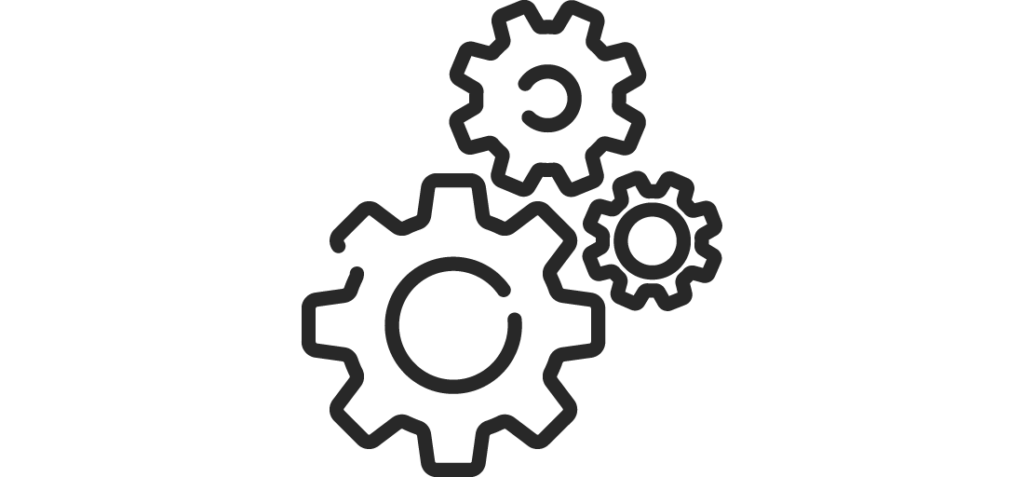 Fail-safe operation without unforeseen costs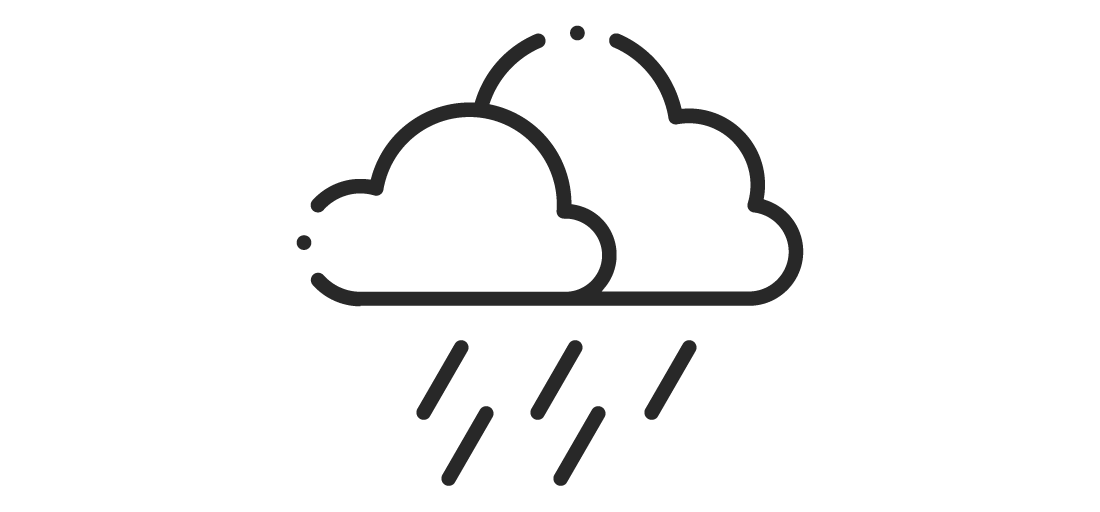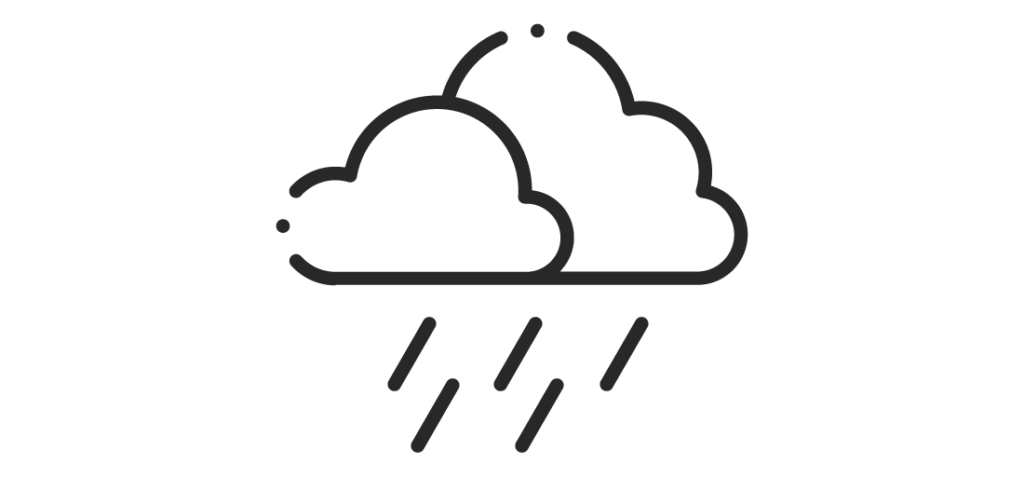 Flights in low visibility conditions (fog, smog, darkness hours)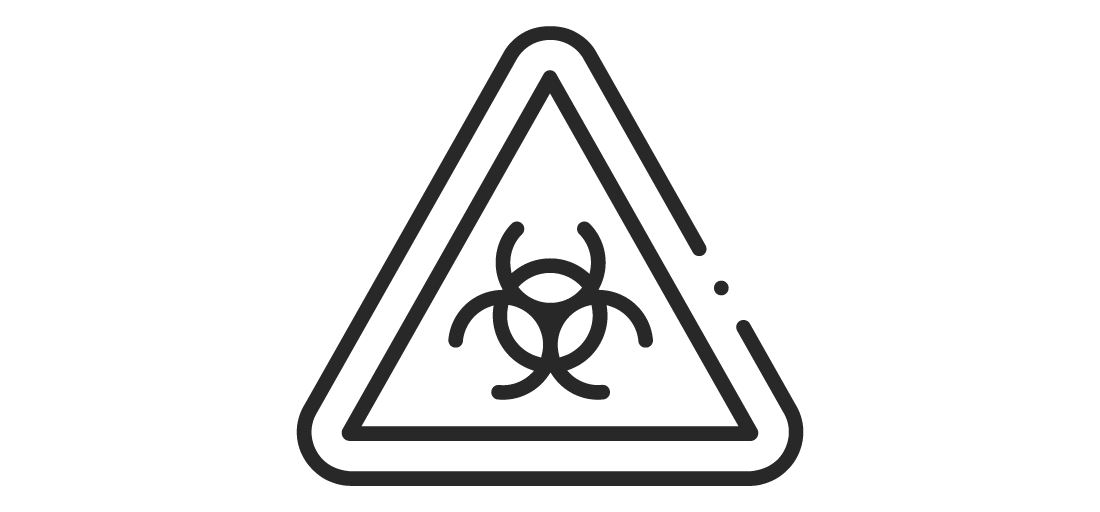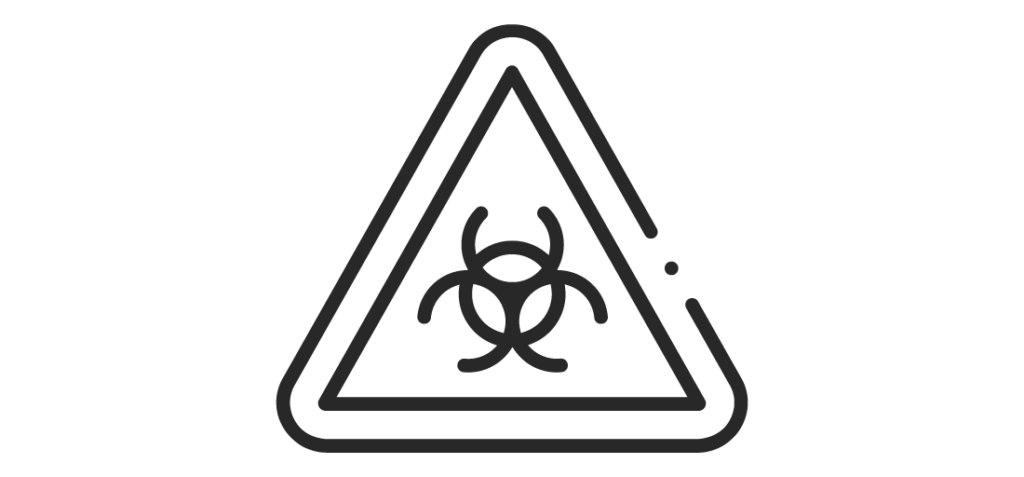 Flying in environments with toxic gases or lack of oxygen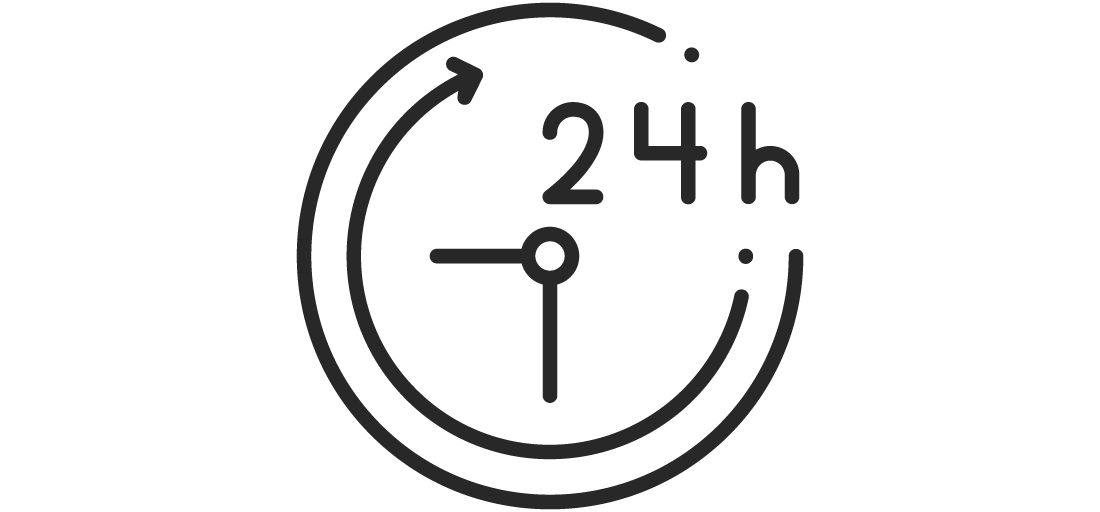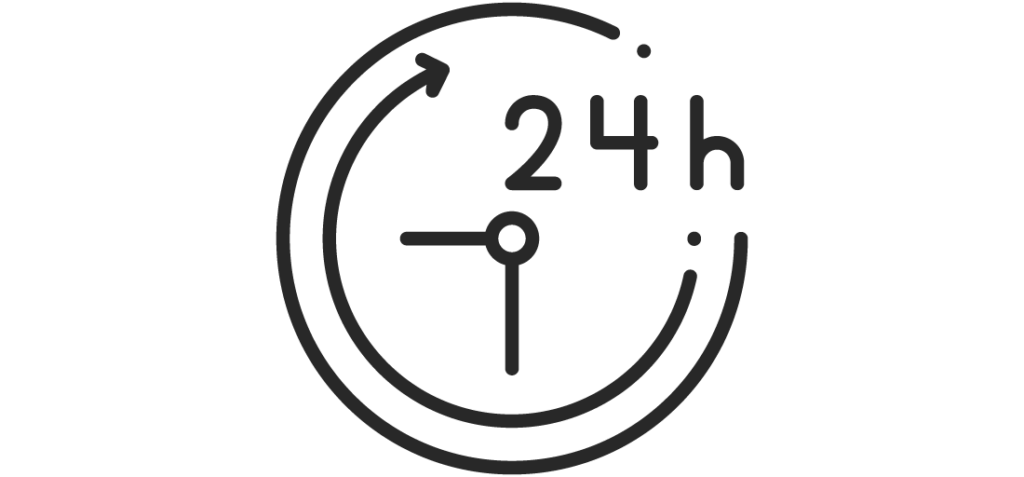 24/7 operation
Our background in unmanned aircraft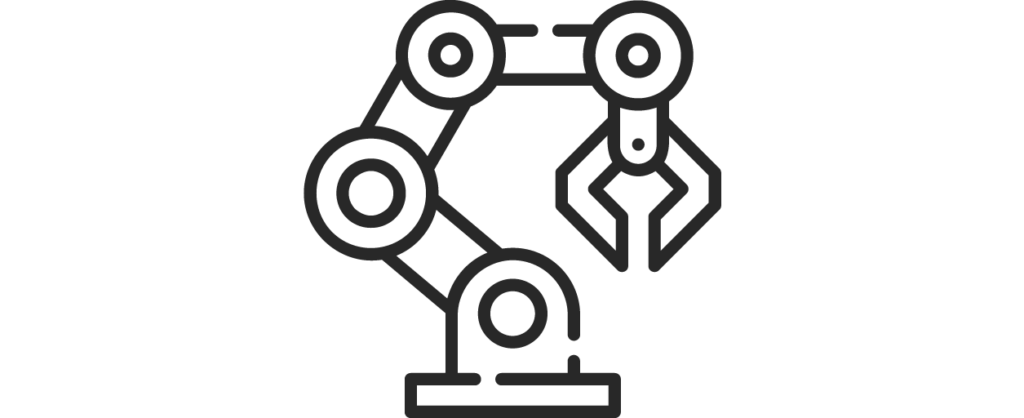 End-to-end product development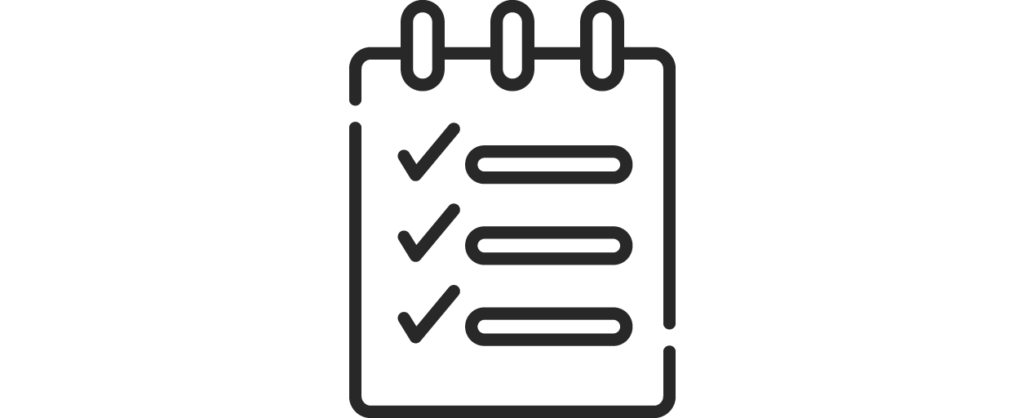 Completed conversion projects
In-house development team of highly skilled engineers
Popular helicopter models available for conversion