UVR Facility
Innovations start here
United Vehicle Robotics Innovations
United Vehicle Robotics is a group of passionate enthusiasts, engineers, industrial designers and other professionals in their fields, as well as a variety of different business partners. Working on projects, we strive to bring the maximum innovations into already well-known areas. One of the directions is the development of a fully autonomous aircraft.
What we do
Our team cooperates with one of the best specialists in the country in order to achieve the highest quality project implementation. All our departments work as closely as possible with each other. It allows us to achieve great results. Our engineers interact directly with UAV operators and pilots to quickly make changes to the models under development. The development department monitors all changes and seamlessly integrates the engineers' developments in the production process.
We divide the company's activities not into departments, but into areas in which various specialists participate. Some examples of directions are described below:
Research and experiments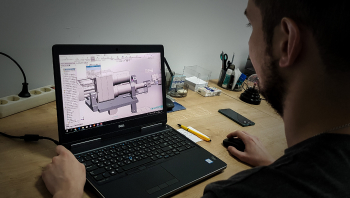 Modeling, simulation and programming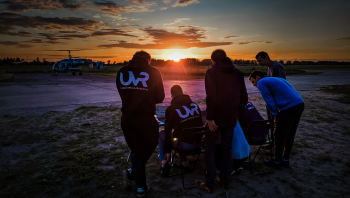 Decision Analysis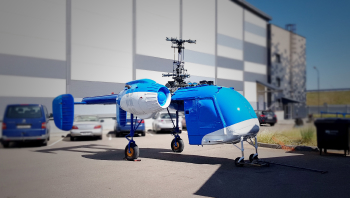 Design and Development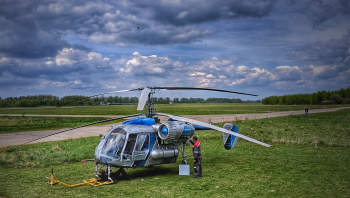 Testing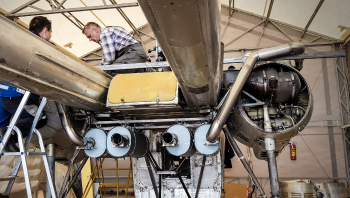 Production
Our principles
Safety
All devices are designed to ensure maximum safety for users and the environment. All vehicles are equipped with systems of autorotation, emergency landing and flying around obstacles.
Autonomy
We are committed to create a device that is operated by simple pressing a couple of laptop keys. UVR develops an intelligent system that does not require any human intervention during operation. Since it does not require highly qualified personnel, this will reduce operating costs.
Learning
We carefully analyze the results of each test flight. After that the necessary corrections are integrating to the program code of the aircraft. Such an approach allows us to screen out errors detected during testing and constantly train the system controlling the helicopter.
Timeline
2017
The opening of the company
Start of a low-level control system development
2018
The first prototype preparation
Technology demonstration
Start of a high-level control system development
2019
Roadmap development
Search for investors
The first autonomous flight
Fully Autonomous Test Flight Showcase
UVR successfully flew the Ka-26 helicopter (COMBO) in fully autonomous mode without the participation of the pilots. The goal was to demonstrate the flight for a short distance. Thus, the first phase of the prototype mission was completed.
"Quote"
Experts
What our experts say about the project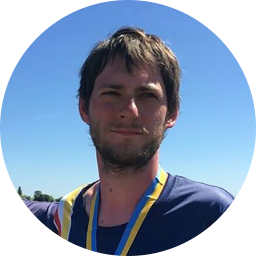 Konstantin Kononenko
Konstantin Kononenko - head of the production department. He runs the group responsible for the development of unmanned aerial vehicles, UAV control systems, the conversion of existing flight models to unmanned aerial vehicles and the development of next-generation products. Konstantin has joined the company since the launch and has already implemented several projects.
"COMBO is a challenging project with an ambitious goal. Initially, the task seemed absolutely impossible, but we managed to achieve this. Of course, we faced a lot of difficulties and a lot of technical limitations, but this allowed us to gain enough experience to create our own flying platform."
Contacts
UVR, LLC
Legal address: Belarus, 220089, Minsk, 33 Zheleznodorozhnaya str., room 4
Physical address: Belarus, 223027, Minsk region, Minsk district, Borovlyanskiy village council, Village Korolev Stan, 17/5 Moskovskaya str.
Company reg. number (VAT): 192996243

+375 (44) 763-77-33
info@uvr.aero
Employees: 100+.